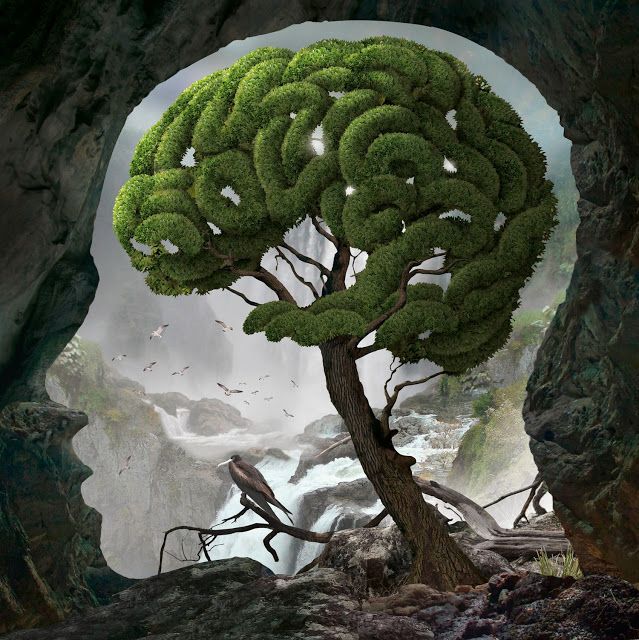 Decolonizing Mental Models: Eco, BIPOC, & Systems-based Strategies for Liberation
46
46 people viewed this event.
Join organizational development strategist, equitable decarbonization consultant, and ICF accredited coach Alexis Goggans for a thought provoking training on decolonization, systems thinking, and liberation. This training is ideal for organizational development consultants, wellness coaches and environmentalists who are committed to disrupting worldviews and practices that allow racism, sexism, ableism, othering, and ecocide to persist. During this session we will explore topics such as;
 Justice, equity, diversity, and inclusion (JEDI) as theories of practice and topics such as identity, mental models, bias, intersectionality, settler colonialism, systemic oppression, privilege, and liberation
The history of oppression in U.S. American and environmental history, including implications for coaches and consultants
 The science of intergenerational trauma and the psychology of social and collective transformation
Black, Indigenous, People of Color (BIPOC), ecological and systems-based strategies for cooperation, reciprocity, and liberation
Be prepared for a technical and inquiry based deep dive beyond the standard equity training. Depending on time and energy, we may also host small breakouts to help participants digest, assimilate, and compost the content.
Photo Credit: Igor Morski
Additional Details
Event Timezone Is - United States of America
Presenter / Host Bio
Alexis Goggans, PCC is an equitable decarbonization and organizational development consultant, a trusted facilitator, and an ICF accredited career and executive coach. She's also the mind behind Be Bold Services, a small consulting firm that helps individuals and organizations equitably implement climate, sustainability, and social change initiatives. Alexis is a dynamic professional with a passion for deep ecology and consciousness studies, and an insatiable appetite for knowledge. In the past, she has designed organizational equity assessments for regional Networks of 10,000+ members, managed Washington, D.C.'s greenhouse gas inventory, and facilitated training sessions and workshops for hundreds of climate, environmental justice and social impact professionals nationwide. Whether lending her skills with organizations or working one on one, Alexis leads with curiosity and authenticity; believing wholeheartedly that creating a better world requires bold new ways of living, working, and leading. Alexis was born and raised on Southern Ute lands on the plains of eastern Colorado and studied Environmental History at the University of Colorado at Boulder. She later obtained a M.S. in Interdisciplinary Sustainability Studies from the University of Texas at Arlington and a certificate in Holistic Life, Career and Executive Coaching from the Goal Imagery Institute, International School of Coaching Mastery. Ms. Goggans also holds a Professional Certified Coach (PCC) accreditation from the International Coaching Foundation and certificates in Neuro-linguistic Programming and Spiritual Counseling. She is also Reiki I attuned. More information available at www.bebold-services.com.
Posted By - Alexis Goggans
Email - alexisgoggans@bebold-services.com