Registrations have closed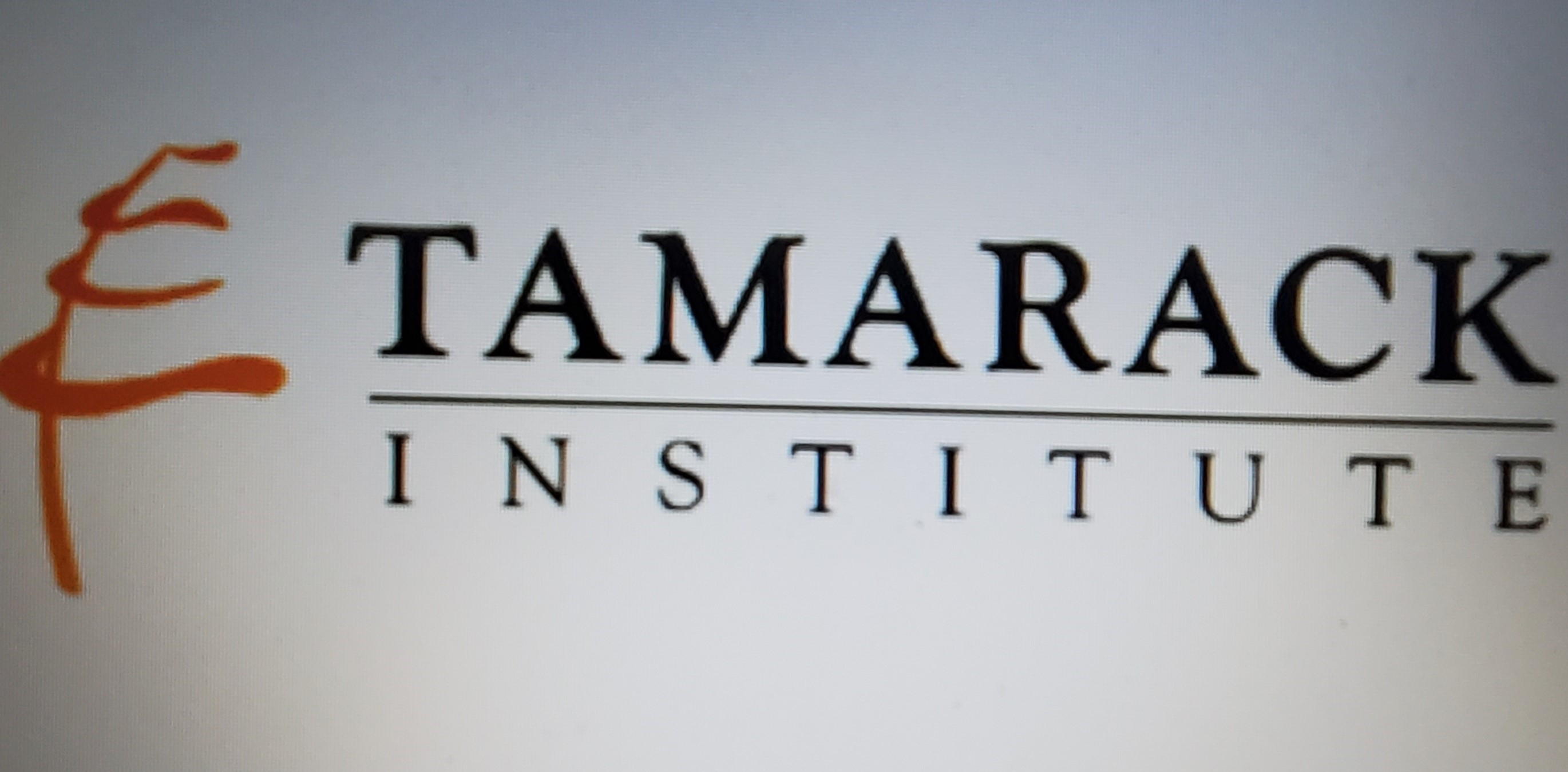 Climate Change Champions
110
110 people viewed this event.
This Webinar introduces you to the Tamarack Institute of Community Engagement's Webinar Series, one of the upcoming ones is Climate Change Champions.
With Lori Hewson, Mary Pickering, and Ana Gonzalez Guerrero, Board of Directors Members, Tamarack Institute
Climate change is one of the biggest challenges facing our planet. Lori, Mary and Ana bring unique perspectives to the climate challenge.
Investing in community capacity to address climate challenges, Lori understands the important role of philanthropy to drive capacity. Mary and Ana are at the forefront of rallying diverse community partners to engage in purposeful action.
Register for the session with the link below. By registering, you will also receive a full recording of the call, a copy of the slides, and a collection of links and resources.
The Tamarack Institute is a connected force for community change based in Waterloo, Ontario Canada. It develops and supports collaborative strategies that engage citizens and institutions to solve major community issues across Canada and beyond. Our belief is that when we are effective in strengthening community capacity to engage citizens, lead collaboratively, deepen community and reduce poverty, our work contributes to the building of peace and a more equitable society.
Reflection question for CCA members – With a conversation designed by Tamarack's Climate Champions, how might we as coaches lean into and support investments in community capacity that are needed to address the climate challenges? Share your thoughts and ideas into CCA!
Additional Details
Event Timezone Is - Canada
Presenter / Host Bio
Lori Hewson https://www.tamarackcommunity.ca/lorihewson
Presenter / Host #2
Mary Pickering https://www.tamarackcommunity.ca/marypickering
Presenter / Host #3
Ana Gonzalez Guerrero https://www.tamarackcommunity.ca/ana-guerrero
Posted By - Janet Mrenica
Email - taproot.jem.systems@bell.net