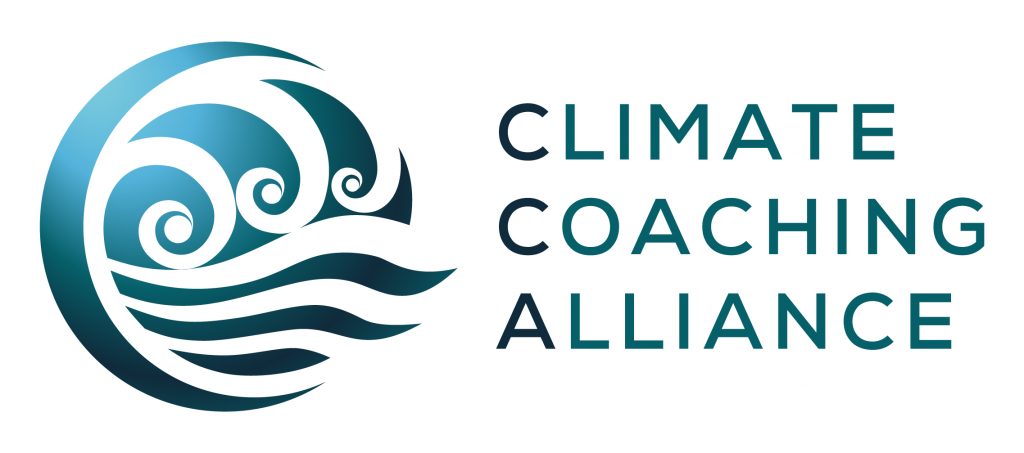 As the Climate Coaching Alliance grows we are collaborating to support each other, building a global community of coaches enabled to process, act and support our clients to do the same in the face of emerging unprecedented events. As a matter of principle, our events are free. We are able to do this due to the goodwill and support of leading coach bodies and practitioners all over the world. 
If you have a particular request for support or offer you want to make to this growing community, please contact us via email.
Please browse through a selection of our events. We hope to see you soon!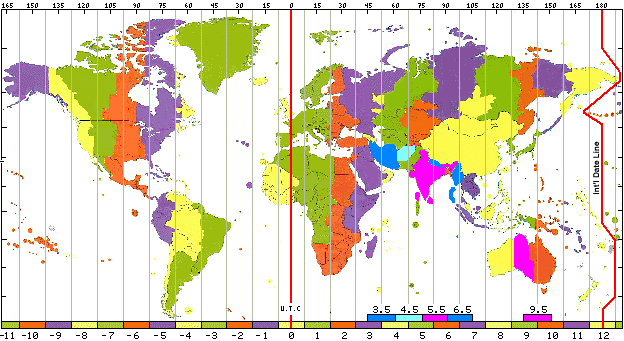 1 OCTOBER 2020
Wherever you live in the world, if you have a free hour between midnight and midnight UTC on Thursday 1st October, then join in an exciting, challenging, engaging, collaborative conversation with other coaches around the world.
NEIL'S WHEEL LEARNING LAB
17 August & 21 September 2020
"How do coaches raise the climate and ecological emergency with our clients?" is a question we are often asked. There are many ways – this might be one.
Neil Scotton ran a learning lab consisting of two sessions offered to CCA members to support understanding of and then experimenting with using Neil's Wheel.
Tested with a group of experienced coaches, this simple wheel offers a way you can consistently open deeper conversations with clients. Something that can get them reflecting on the environment. Something that helps them connect what's happening out in the world, and within them, and potentially step into their agency to respond and make good things happen. What if you could do all this without you having to be a subject matter expert in the environment, circular economics or anything at all other than coaching?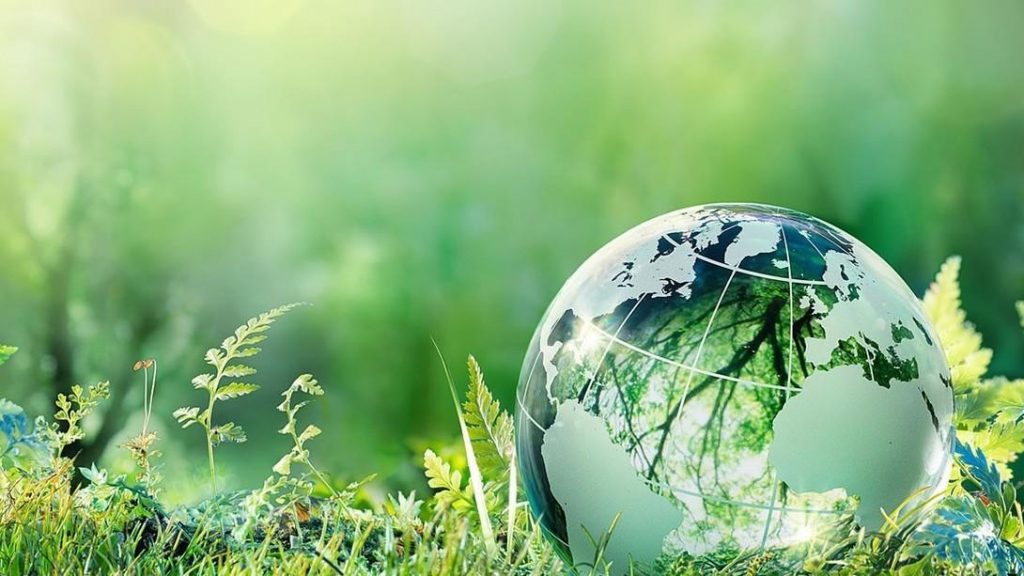 WHAT ARE COACHES BEING CALLED TO DO?
20 JULY 2020
An introductory session to the world of the Climate Coaching Alliance. We explored what coaches are being called to contribute individually and through their coaching in this rapidly changing world that includes the pandemic, climate change and the ecological crisis. How might we engage with our clients in an ethical manner? We considered these questions and engaged in conversation together.
Growth and Resilience: The Permaculture Model
26 MAY 2020
Andra Morosi and Pascale Reinhardt hosted this beautifully facilitated event. The profound simplicity of permaculture ethics and principles was insightful and the dialogue inspiring. Andra and Pascale invited us to a walk in the garden, a moment of sharing and reflection around some of the underlying values of permaculture and how they may show up in ourselves, our work, our relationship systems and the world. The walk took participants through a 6-anchor path and planting seeds for inspiration and co-creation.
We are hoping to run this event again later in the year. In the meantime, click below to watch the recording:

Coaching and Climate Change
21 MAY 2020 in collaboration with Coacharya.
Climate Change is one of the most daunting problems that we face today. Every single one of us is responsible, and every single one of us can do our bit to help better the situation.
Coronavirus has given us a very different view of the depth of interconnectivity across all elements of our society and the natural world. There have been truly transformational responses to the pandemic that are allowing us insights into what we might hope will emerge when this pandemic subsides. How do we take this opportunity to transfer the learning to the unfolding crisis that climate change presents? In this webinar, we explored how the more-than-human world of our shared ecology can be a conscious part of every coaching conversation.
Working with the interdependencies: bringing awareness to what we have disconnected from
5 MAY 2020
This event was hosted by the Invitechange team as part of International Coaching Week. A big thank you to Janet Harvey and all of her team for making this possible. This is what was discussed:
What does coronavirus have in common with what we are experiencing globally in terms of the loss of biodiversity, loss of fertile soils, decreasing food nutrition, increasing air pollution, increasing acidification and plastics in the ocean? We have been thrown into a stark awareness of the deep interconnected nature of our existence. Unravel a thread in one part of the globe and the reverberations are felt within weeks everywhere, rippling out along every aspect of our interdependent lives and ways of living. If we pause and follow these ripples, what might we and our clients discover, what might we become aware of that we haven't being paying attention to? What is the learning for us in relation to our practice development? How do we work with the interdependencies?
To view the recording from this event, click here and enter the password: ICW20WorldWide%7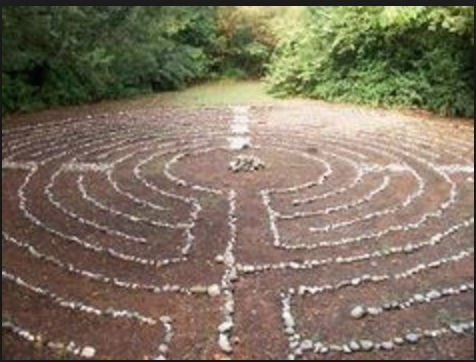 Coronavirus Lockdown: Learning from experiences in Asia
26 MARCH 2020
This webinar was attended by about 50 people and the recording is below. Please feel free to share this as widely as you feel inclined to. Our experience of the conversation was that it was a very personal sharing, with those involved noting their experiences, their learning and growth. We are enormously grateful to Deana Peng (Japan), Sabrina Park (South Korea), Vimala Suppiah (Kuala Lumpur), Julie Zhang (China), and Travis Green (Thailand) for agreeing to share their learnings with us during these disruptive times.

24-hour conversation: Coaching and the Climate and Ecological Emergency
5 MARCH 2020
Our inaugural 24-hour conversation brought together coaches representing every time zone in the world, with the calls starting on the hour every hour, in an exciting, challenging, engaging, collaborative conversation with each other. The contents of each conversation was determined by the hosts and participants and we experienced the opportunity to discuss strategies and practices that will allow us and our clients to step into the necessary leadership role in the face of the crisis. It was also a chance to resource ourselves and create spaces to process how we are feeling.
Please use the contact form to reach us.