CLIMATE COACHING ALLIANCE
We have a very exciting event taking place on 1 October 2020!
To find out more, check out our dedicated webpage
Climate Coaching Alliance?
The Climate Coaching Alliance (CCA) was set up in late 2019 to bring together coaches, coaching psychologists, and coaching supervisors, facilitators and other leadership professionals in order to cocreate a space to share resources, explore practice, and hold dialogue. We are aiming to enable individual practitioners, and the profession of coaching to develop strategies and practices that provide our clients (individuals, leaders and their teams) the right space to step into their necessary leadership role in the face of the climate emergency.
Additionally, as we see the capacity of our planet to support life dwindle, experience climate related catastrophes and an increased rate of extinction in the more than human world, spaces are needed to process the overwhelming grief and sadness, the sense of impotence and at times despair and maintain hope and grounded optimism.
The aim is to make the resources accessible to practitioners, to encourage discussion, engagement and confidence in raising this and to be an enabling, learning space. While some collaborators may be experienced in the field, there will be many for whom this will be their first engagement in climate change and coaching. 
Guiding Purpose & Principles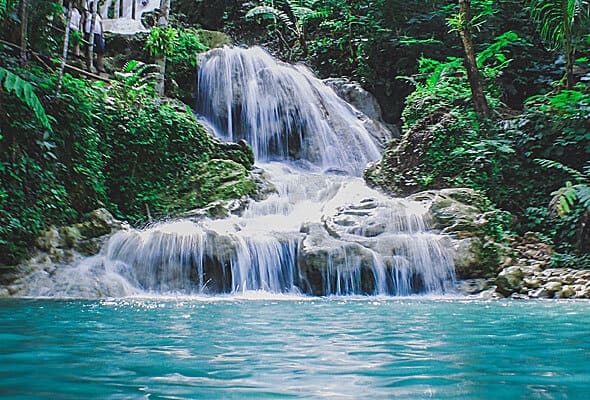 Our Purpose and Aims:
Open to all professional coaching and coaching psychology bodies, not aligned to one over another.

Open access to all individuals and organizations signed up to the Alliance, providing finalized, written materials, resources such as articles, links to websites, access to conversations.

Global reach with people from all parts of the globe, including coaches in communities who are already more impacted by the ecological and climate emergency

Offering and promoting free virtual events accessible to all.

Facilitating and enabling self-organising communities to develop around the world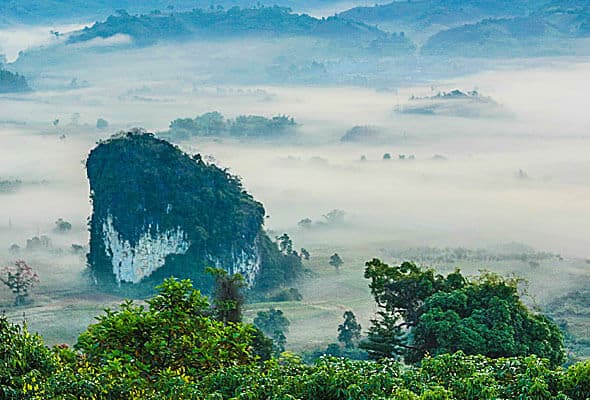 Our Principles and Values:
Purpose and values driven

Open to all & free

Flowing with the energy & what is heartfelt

Evolving and emergent 

Trust

Respect

Non-directive
On Thursday 12th December 2019 the first global meetings were held with contributors from around the world. Representatives from the leading coaching professional bodies joined leading practitioners to discuss how we could make a difference and what our actions might be. There was a determination that these resources would be cocreated, owned by everyone and that the CCA would not be run by a small group, but be open to all, with diverse contributions. The needs of both individual practitioners and training programs were acknowledged as was the need for the CCA to be truly global, with active members from all continents.
As coaches, we sit with some powerful leaders, as facilitators we work with organizations and teams that make a difference. Organizations are far more than businesses, they are ecosystems with an enormous impact on individuals, businesses, government, society – and Earth's life force. How do we raise awareness and hold a central space for the Earth and our life support systems in our work and profession as coaches and facilitators, mentors and change agents and supervisors? When do we turn to the mirror and ask what are we doing, are we doing all we can, are we exercising our leadership – just as we encourage others to exercise theirs?
We welcome you to join us. What questions are you holding? What contributions would you like to share? Thank you.
The inspiration behind the CCA's creation
Inspired by the Climate Psychology Alliance, Alison Whybrow, Josie McLean and Eve Turner launched the Climate Coaching Alliance with the aim "to enable individual practitioners, and the profession of coaching to develop strategies and practices that provide our clients (individuals, leaders and their teams) the right space to step into their necessary leadership role in the face of the emergency. We want to be able to look future generations in the eye when they ask, "What did you do when the planet was in crisis and it needed your help?" and say "We tried to make a difference". Our profession has a unique position, working with some of the world's top leaders. Many in the coaching profession really want to explore wider stakeholders, including the more-than–human world, in their work, but wonder how to do so. Through the Climate Coaching Alliance we want to provide the resources so that coaches have those tools to use as they think appropriate."