Global Statement On Climate Change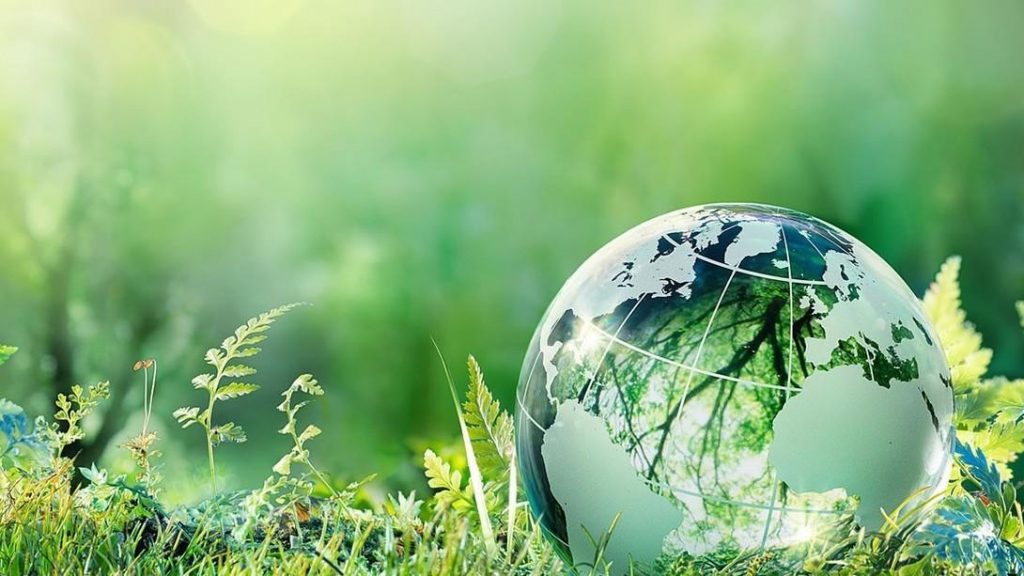 In a unique collaboration, 11 leading coaching, coaching psychology, mentoring and supervision professional bodies have signed a Joint Global Statement on Climate Change committing ourselves to a collective voice and collaborative action on the climate and ecological crisis. Given our coaching role to develop individuals and organisations in the service of creating social value, we have pledged to work together to play our part in addressing the climate emergency.
We share a commitment to raising awareness and knowledge with our members and to providing safe and challenging spaces for them to reflect on their role and their practice in the light of global challenges.