Registrations have closed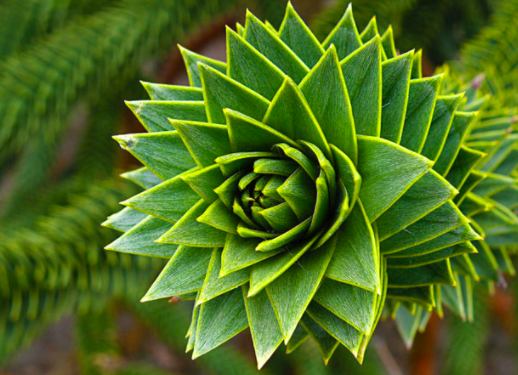 How to Put the Earth at the Heart of Systems Change in Organisations
175
175 people viewed this event.
"For every thousand hacking at the leaves of evil, there is one striking at the root."
~ Henry David Thoreau
Systems change addresses the root causes of the problems we're currently facing in today's world. According to the Wellbeing Economy Alliance (WEAll), the biggest root cause of our problems is the way we've designed our economic systems to function.
A wellbeing economy is one where people and planet are prioritised over profit. This largely aligned with the United Nations (UN) Sustainable Development Goals (SDGs). Along with Kate Raworth's Doughnut Economics, these are the two most well-known ways to measure our progress towards a wellbeing economy.
WEAll has developed 7 dimensions of a wellbeing business. These are dimensions that align organisational development with a systems change approach to both a business and the economic systems that supports it.
In 2020, Earthself volunteered to support the core team of WEAll Scotland to develop and deliver a customised training program based on these dimensions. In May 2021, WEAll publishes a report on Business and a Wellbeing Economy: Creating Thriving Businesses and a Thriving Scotland. Earthself's Director and Lead Coach was responsible for leading and co-writing this. These dimensions are now integral to the way we work.
In this presentation, you'll discover:
·      The 7 Dimensions of a Wellbeing Business and why you may be more familiar with them than you think
·      What the research highlighted about business and what this means for you as a coach who wants to bring climate into your practice
·      The multiple entry points into the business of sustainability and why we need coaches in all the spaces
There will also be an opportunity for reflective learning following the presentation. The session will be recorded and uploaded on the Earthself YouTube Channel and the Climate Coaching Alliance Seedbank.
By registering you acknowledge this. If you do not want to be recorded, please keep your camera off.
Additional Details
Event Timezone Is - United Kingdom
Presenter / Host Bio
Tabitha Jayne. For more information about Tabitha and her work, please visit http://www.earthself.org/
Posted By - Alison Whybrow
Email - alison@alisonwhybrow.com