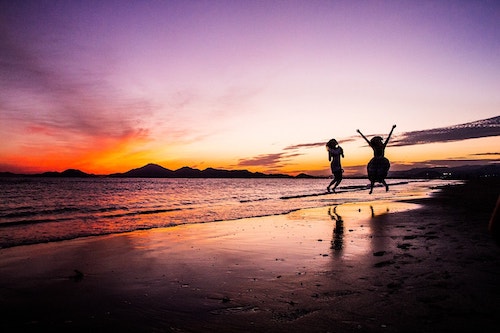 AUS/NZ Learning Lab: Inspiration from France for 2022
50
50 people viewed this event.
Let's come together to finish the year strong and plan what we might DO together next year.
You may or may not be aware that the Convention des Entreprises pour le Climat (CEC) in France have been working to bring together 150 CEOs and their Planet Champions from all sectors and business sizes in 2021. The founder of CEC, Eric Duverger, together with a team of over 80 volunteers have been working to co-create this transformation. Among the volunteers, 30 coaches and facilitators, among whom several members of the Climate Coaching Alliance FR like Andra Morosi and Roselyne Lecuyer, accompany these leaders on their transition journeys in their basecamp groups over the 8 month period.
On 10th December Eric will be sharing his passion and process with CCA members globally. In the mean time we can learn more about this initiative by watching this recording from October 2021 https://vimeo.com/640354793
Let's watch, learn and be inspired by this emerging French story before we come together on 13 December.
Additional Details
Event Timezone Is - Australia
Presenter / Host Bio
Josie, Tim, Judy and Heather-Jane
Email - info@climatecoachingalliance.org