Registrations have closed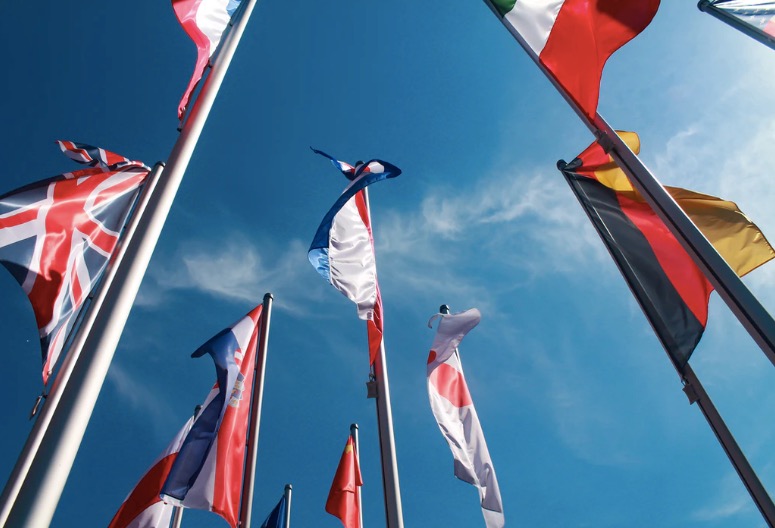 What's mine to do with Politicians?
64
64 people viewed this event.
The Politicians Circle of Interest is back! Together we will explore our learnings, challenges, and needs in April's session. This will be an opportunity to share what we have learned through our previous sessions in January – with Craig Wilkins, in February – with Laura and Carina from Hope for the Future, and from our many and varied experiences on March 4th in the 24-hour Conversation.
However, we recognise that gathering information about how to proceed is only one step in the process of actually proceeding! We hope this Circle of Interest will be a place where we not only gather information but, more importantly, take steps into action. A place where we support each other with taking these steps. Our aim is to stimulate impactful work, both in coaching and politically, that accelerates the changes that will save the planet.
So, join us on 8th April – bring along your thoughts and ideas, your successes, your struggles and concerns. When we pool our rich resources, we create the right conditions to move more easily into action.
Additional Details
Event Timezone Is - United Kingdom
Registration Deadline - Apr 8, 2021
Presenter / Host Bio
Diana Collett
Presenter / Host #2
Gosia Henderon
Posted By - Gosia Henderson
Email - henderson.gosia@gmail.com