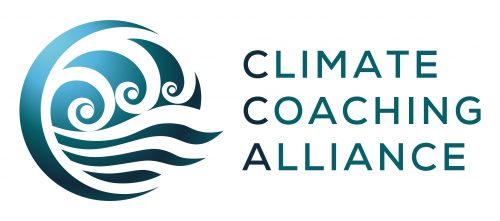 CCA-Canada Monthly Members Meeting – Seasonal Gathering
24
24 people viewed this event.
This month, CCA-Canada is hosting a community conversation to dive into meaning of this seasonal festive time.
We hold monthly meetings the 2nd wednesday of every month at 7 pm EST. This month we will embrace a 90 minute window for our collective sharing.
We are a community from West to East who are curious about co-creation of a container that explores coaching practice, holds dialogue and senses into ways that will move ourselves and our clients towards system and positive change.
For this month, we are inviting all members to bring a coaching friend, and bring their favorite food and drink: this to feast our time together in our virtual space.
We are also encouraging all members in advance of our meeting to tune into the Global CCA Let's change the Christmas Story … the 2nd one is November 29th at 3 pm EST (see the current events page on the website). Read up on the short summaries of the events at minimum. You may have participated or have seen the recording!
Holding spaces for collective story telling and deep curious dives into our ways of thinking and sensing and practice in this time of seasonal festive cheer.
Join Global CCA and then contact us!
To know more, obtain the meeting agenda and/or zoom registration link, please contact Janet Mrenica at canada@climatecoachingallicance.org
Additional Details
Event Timezone Is - Canada
Posted By - Janet Mrenica
Email - canada@climatecoachingallicance.org