Registrations have closed.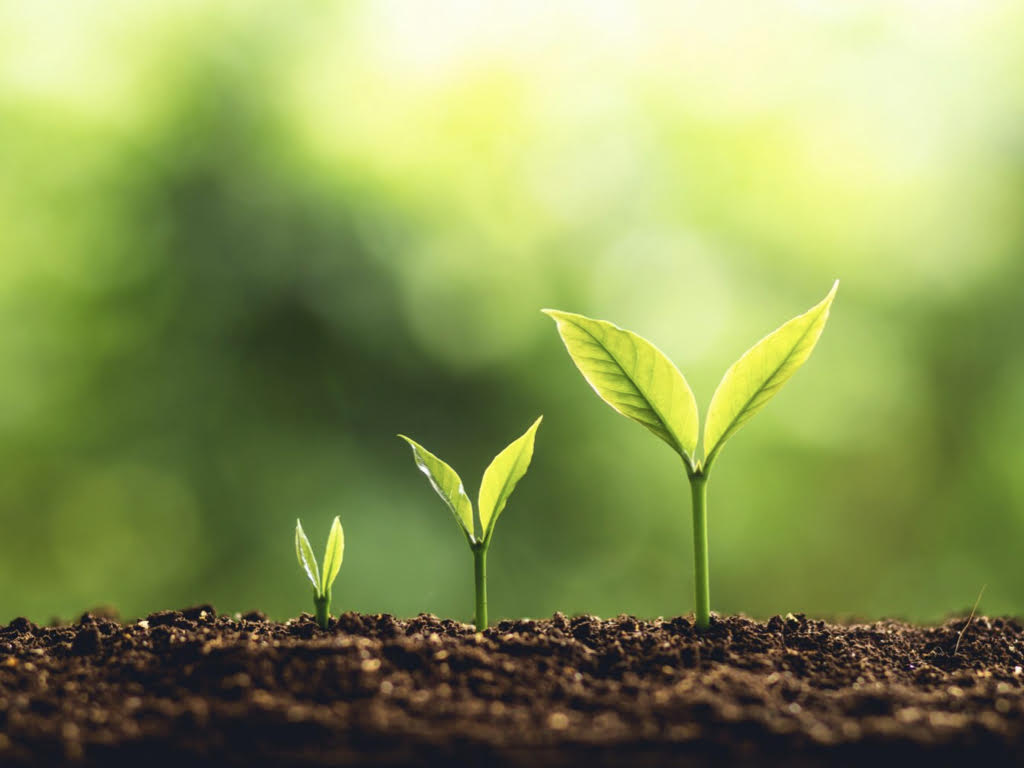 Seedbank gardening session – curating new coaching seeds
187
187 people viewed this event.
The seedbank is designed to enable us to share nuggets and crystallise what we are all learning within CCA as it pursues its purpose. We want to share coaching specific learning ( about coaching practices, tools etc.) in the context of climate/ecological crisis coaching, for members and by members.
Join us for this session to explore the new seeds posted by CCA members. Together we will explore the resources and coach learning that has been shared, and for those that are ready, upload them to the CCA website. Some may require a bit more nurturing.
These sessions are an opportunity to have some great CPD moments, gather ideas for our own practice and engage with what's emerging across our community.
That reminds me, I must post a seed about Tyson Yunkaporta's dialogue with Adam Lerner, and there's Melanie Goodchild and Charles Holmes. And so much more…..
Additional Details
Event Timezone Is - United Kingdom
Registration Deadline - Aug 13, 2022
Posted By - Rebecca Raybould
Email - rebeccaraybouldcoaching@gmail.com