Registrations have closed.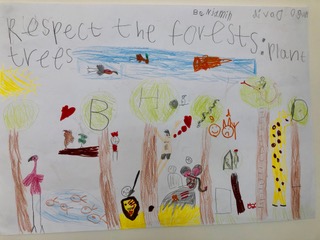 Young people and education pod: using coaching to work with young people to help them address the climate challenge
78
78 people viewed this event.
Having held a workshop "Bringing young people into the room" during the March Coaching Festival, this session is a chance to reflect on some of the themes that emerged from listening to the young people. We will share an overview of the  key themes and collaboratively start our journey towards creating a guide for those wanting to use a coaching approach with young people.
Additional Details
Event Timezone Is - United Kingdom
Posted By - Rebecca Raybould
Email - RebeccaRaybouldCoaching@gmail.com