Registrations have closed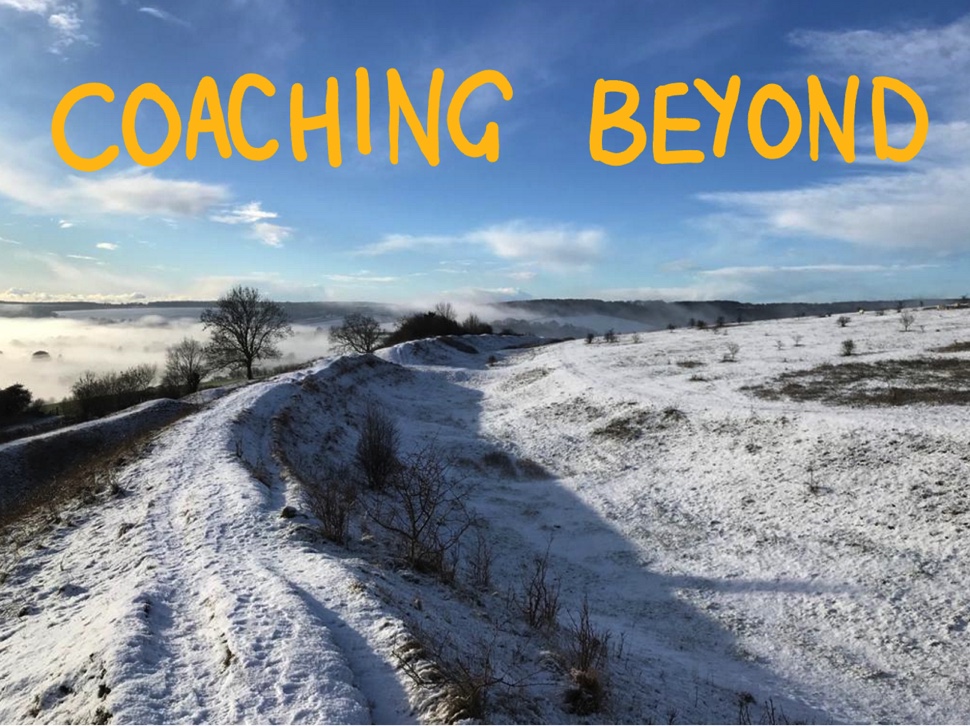 Coaching Beyond
109
109 people viewed this event.
Are you concerned about the climate and ecological crisis yet struggle with the idea of bringing this into your coaching practice?
We ran a global online project that asked clients and coaches three things: What does climate change mean to you? How does this affect your work? What would you want a coach to ask you? We found that coaches feel vulnerable asking these types of questions while clients want us to ask them.
​
We are all learning. This workshop will enable self-exploration of how it feels to ask your own questions and introduce a course for coaches and supervisors interested in edgy conversations and integrating climate coaching into their practice.
Additional Details
Event Timezone Is - GMT+1
Registration Deadline - Jun 15, 2021
Presenter / Host Bio
Jackie is an author, executive coach and supervisor who set up the European Ethics and Standards for ICF. Lydia is a an executive coach after 20 years running an international development consultancy. Harriet in an international development leader and coach. She believes that coaching enables equality and empowerment. Our perspective is that coaching is a means to an end and not an end in itself.
Posted By - Lydia Stevens
Email - lydia.richardson@icloud.com