Registrations have closed.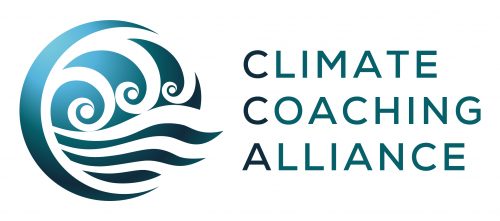 En Español, Climate Coaching Alliance y la Rueda de Neil. ¿Qué podemos hacer juntos?
475
475 people viewed this event.
La Rueda de Neil es una herramienta que invita a una visión holística de uno mismo y de sus relaciones con todos los sistemas de los que formamos parte. Se está usando en muchísimos países y el feedback es que: promueve una visión holística, nos lleva a indagar sobre la interconexión de todo y todos, nos invita a niveles profundos y a la esencia, facilita el enfoque de temas difíciles, crea consciencia. En este taller vamos a indagar juntos sobre estas posibilidades y cómo mejorar nuestro impacto.
Additional Details
Event Timezone Reference - Spain
Presenter/Host Bio
Anna es una apasionada de la indagación, el aprendizaje y la reflexión sobre el ser humano, la vida y las relaciones. Con una formación base y una experiencia de 20 en el mundo empresarial en el 2011 inicia su camino con el coaching y el desarrollo personal. Es miembro de ICF y está acreditada como Supervisora de Coaching por The Coaching Supervision Academy. También está formada en coaching a la relación y a los sistemas por ORSC. Actualmente acompaña a Directores de PYMES y de RRHH en el desarrollo profesional y la transformación organizacional, poniendo el énfasis en el aprendizaje de las competencias del liderazgo de uno mismo como base para liderar a los equipos para el bien de todos.
Email - anna@coachannacasas.com