September - December 2021
This is a curated series of presentations that are open and free to all. 
Please share the invitation to attend widely within your networks. 
Include your colleagues and clients.
Part of CCA'S mission is "Transforming our Impact" – coaches' impact on climate connected systems: working effectively with clients, climate change agents, diverse communities and youth, enabling resilience and creation and implementation of systemic solutions.
We aim to enable this by developing our capability and confidence as coaches, so that we can provide clients (individuals, leaders and their teams and communities) with the agency to step into their necessary leadership role as they engage more fully with the climate and ecological emergency.
How can we do this? As one step, the CCA is launching a series of events between now and the end of 2021, in which we will hear from thought leaders and practitioners who are pioneering new techniques and approaches which are influencing leaders, organisations and communities to accelerate their climate action.
We invite you to join us and bring as many friends and clients along with you – that will help us expand our impact to!
Bookmark this page to see new speakers as we update the series.
Join us to hear from Halla Tomasdottir, CEO of The B team. The B Team is a global NGO co-founded by Sir Richard Branson and Jochen Zeitz, which advocates for business practices that are more centered on humanity and the climate.
Halla will share The B Team "playbook" which they are launching for use by leaders and organisations globally to accelerate business action towards an inclusive economy by 2030 that safeguards our natural environment and ensures a sustainable, equitable and prosperous future for all. The playbook has been developed with input from top global leaders she is keen for you to use them too!
She will make the case that a new approach to leadership is needed to catalyze fundamental systems change. Successful stewardship of our businesses can, and must, exist in alignment with responsible stewardship of our communities and our planet.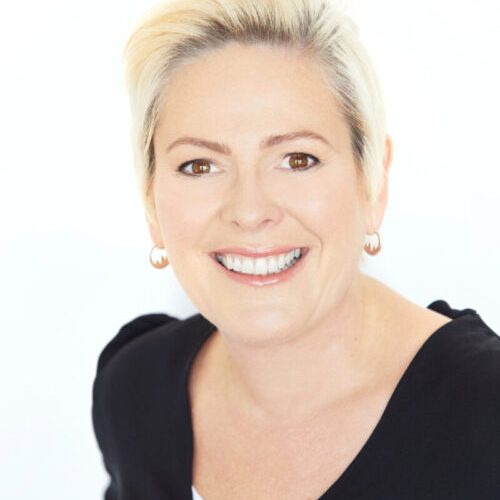 Scientists in Every Boardroom
During the pandemic we have come to appreciate the power of scientifically informed decision making. And as we move to take climate action seriously in the coming decade, it has never been more crucial to the future of our planet that we focus on the effectiveness of leadership decision-making at all levels. How can we ensure that climate change – easily the most complex global challenge of our time – is collectively addressed by the right minds around the table for scientifically informed decision making? In her book Scientists in Every Boardroom: Harnessing the Power of STEMM Leaders in an Irrational World, Dr Ruby Campbell shares research about how STEMM (science, technology, engineering, maths and medicine) leaders can be integrated into key decision-making circles within government, and corporate boards globally.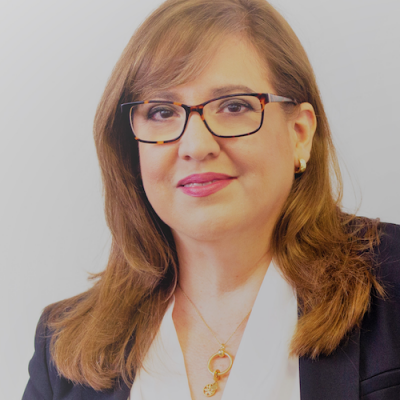 Who are These Events for?
Anyone who uses coaching principles in their work will find many of these events practical and relevant. This includes coaches, coaching psychologists, facilitators, supervisors, OD practitioners, leadership development specialists and leaders themselves. 
How Else Can You Get Involved?
If you'd like to get involved, these are some of the things you can do:
Before the event
Spread the word among your networks and invite them to the event. As we intend to Transform our Impact, you can help just by inviting others along.
During the event
Attend with your open minds and hearts to learn with a variety of presenters.
Share your learning and insights on social media with #CCAImpact
After the event
Try out the ideas offered during the session and share your learning from your experiment at the Seedbank.
View the recording again within your CCA community and dive deeper into the learning together.
The more people we reach together, the greater the wave! If you have any questions about this series, please write to info@climatecoachingalliance.org.
This program will continue to be updated as additional sessions are added. Please check back regularly or follow us on Facebook, Twitter, LinkedIn, and Instagram, for more information about the event.
And because all conversations are better shared, please tell your colleagues and invite your friends!