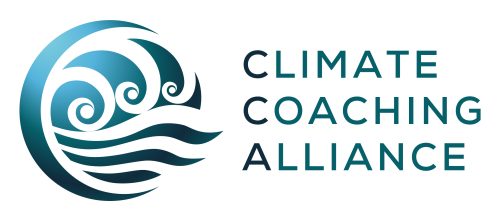 Coaching in the Great Awakening
Free 6-Day Festival of Creativity
Explore and Celebrate Creative Coaching Tools & Techniques
"It's not a conference. It's a global festival of soul-enriching, mind exploding experiences. Dialogue with some of the most creative and innovative coaches and psychologists, and with artists, kids, tribal elders, Indigenous and Aboriginal people, and practitioners of ceremony and ritual. We are exploring how coaching as a practice is transforming itself to meet the complex challenges we face and the transitional times we are in." Josie McLean PhD, co-founder CCA 
The Purpose of The Festival
In this 6-day celebration of climate coaching, we'll share, learn and draw together our collective wisdom to explore coaching through the mother of all transitions: the climate crisis. We'll be asking:
How do we nurture each other and find comfort in the unknown?
What creative, artistic, and spiritual practices do we use in our coaching and personal life?
What can we share?
What are we curious about?
How can we work together to shape the world of tomorrow?
This is for Coaches, Psychologists, Wellness Practitioners, Allied Health Providers, Educators, Activists, Scientists, Politicians, Policy makers, Mums and Dads worried about their children's future. All are welcome.
It doesn't matter if you're just beginning, or an expert. Immerse yourself in the transformative power of this gathering, as we share and learn together.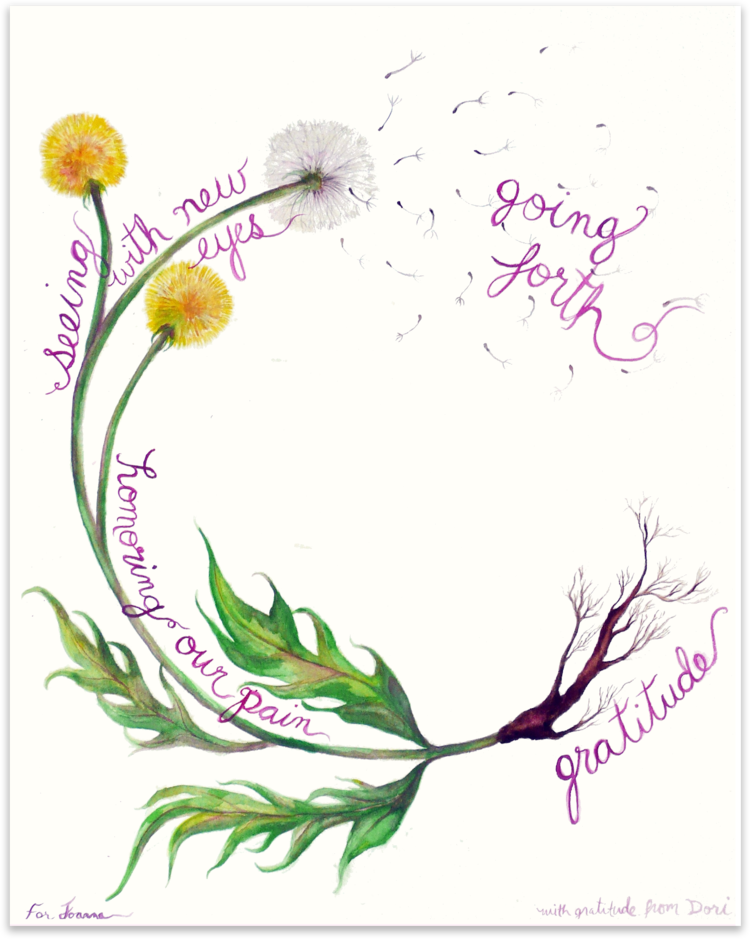 Structure of the Coaching Festival
Based on Joanna Macy's work and spiral sequence the festival will move through the four stages of gratitude, honoring our pain, seeing with new eyes, and going forth. We'll share personal journeys and honor the sacred feminine, on International Women's Day on 8th March with a special speaker.  
From 3-8 March, we'll be exploring what climate coaches around the world are DOING – creatively – to facilitate moving ourselves and our coaching partners safely through transitions, or liminal spaces: spaces where we might be feeling uncomfortable and even experiencing a range of emotions including denial, overwhelm, scarcity and fear.  
Together, we'll learn activities we can use in coaching, and share our practices, tools and techniques: both modern and ancient. 
Examples of the 50+ workshops
Using abstract art as a window into your heart to uncover buried emotions.

 

Drama and Theatre: tools to express that which can't be expressed.

 

Living in the Present: rather stuck in the regretful past, or stuck imagining a dangerous world for our kids, future generations, and Earth's biodiversity.

 

Talk To A Tree: grieve the harm we have caused, accept the severity of our predicament, be aware of our biases and perception, and do inner work.

 

Imagining new ways of human existence in harmony with Earth's needs.

 

Accepting Collapse: giving rise to new ways of being and doing.

 

Climate coaching techniques for liminal spaces.

 

Making sense of climate science, and humanity's irrational response.

 
Keynote
: Deep Time Walk;
Midnote
: Council of all Beings.
Endnote
: Sisterhood of
Ancestral  Mothers
Aruna Ladva – Brahma Kumaris World Spiritual University
Ms. Aruna Ladva is from Brahma Kumaris World Spiritual University and will talk about Conflict Resolution through Meditation and Coaching. Brahma Kumaris is a worldwide spiritual movement dedicated to personal transformation and world renewal. Founded in India in 1937, Brahma Kumaris has spread to over 110 countries on all continents and has had an extensive impact in many sectors as an international NGO. However, their real commitment is to helping individuals transform their perspective of the world from material to spiritual. It supports the cultivation of a deep collective consciousness of peace and of the individual dignity of each soul.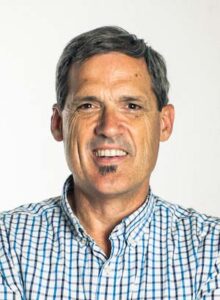 David Drake – Living Liminal Lives: Creating New Stories for New Times
Dr David Drake is the CEO of The Moment Institute in Portland, Oregon. He is the founder of narrative coaching, and his new work on Integrative Development is changing the way we think about education, training, and development. He is a Thought Leader for the Institute of Coaching at Harvard. He is the author of over 60 publications, including as author of Narrative Coaching: The Definitive Guide to Bringing New Stories to Life (2018).
Register now for free and receive updates on the Global Festival 2022 direct to your inbox.
Share this invitation with clients and friends alike. We also welcome you to become a free member of the Climate Coaching Alliance – sign up here to join our community.
Please email info@climatecoachingalliance.org if you have any questions about the 2022 Global Festival.