24-hour conversation: 4 March 2021
Generating our pathways to climate and ecological action
Following the resounding success of our previous two 24-hour conversations, our third global conversation is set to be even bigger and better. We'd love you to get involved!
Tom Rivett-Carnac will join us on March 3rd to launch our 24 hour conversation, with his own coach, Jo Confino. They will explore how leaders can increase their agency, and recognise that climate change is an 'everyone everywhere' opportunity to build a new world that we can only create together.
When we asked Tom to join with us, he took no time at all to see the opportunity of turning the tables on Jo and putting coaches and coaching in the spotlight We are so excited to have Tom and Jo join us and we hope you are too.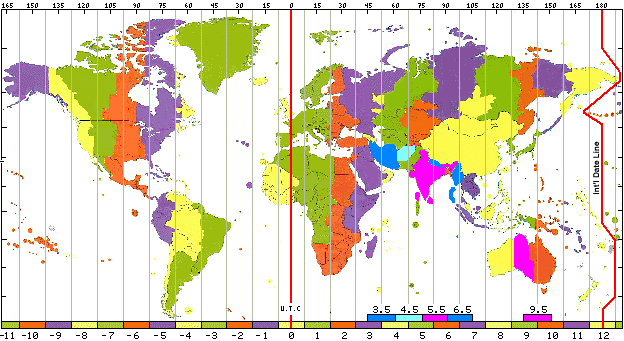 "Humankind has not woven the web of life – we are but one thread within it. Whatever we do to the web we do to ourselves. All things are bound together. All things connect."
A call to all coaches and aligned professions: We love the saying, "The best time to plant a tree was 20 years ago, the second-best time is now." Or in the words of Barack Obama, "If you want to prevent the worst of climate change before it is too late, the time to act is now."
How do we bring forth the depth of awareness of our place as part of the web of life and come into action from that place? How do we inspire and catalyse a wider shift towards a thriving planet for all?
We need courage, compassion and the right kind of space to do this work – which is where 4th March comes in. Like a wave, we are coming together with the purpose of bringing to light what's ours to do and how to get there.
What's Happening on 4 March?
This will be our biggest 24-hour global conversation bringing climate and coaching together. We have crowd-sourced this event, inviting all our diverse membership to bring their insights, gifts, techniques, and questions.
We have been astounded by the response!
What Would We Love to See Emerge?
We would love to see you find sessions and conversations that inspire, inform and catalyse you. We would love you to feel transformed with even greater capacity to face into our climate and ecological emergencies, growing your skills to creatively respond.
Go with your energy – what conversations are you drawn to?
What seems right on the edge of your comfort zone? Dive in.
Everything is open and free.
We are all learning how to be, how to respond, how to act. Whether you have just started to become curious about the role of coaches as we face into climate and ecological breakdowns, or whether you are a lifelong activist, there is room for everyone and all are welcome.
Anyone who uses coaching principles in their work will find this a practical and empowering day to be part of. This includes coaches, coaching psychologists, facilitators, supervisors, OD practitioners and more.
For an overview of the sessions, see the emerging program.
How Do You Register for Sessions?
This is a crowd-sourced event – there is no central registration process and each session is run independently. This is how you register for individual sessions:
Take a look at the program to see the times of the sessions.
Click on a title in the program to go the relevant session page.
Register on the session page for each session you wish to attend.
You will receive a link to join each session you have registered for.
Sessions range from 30 minutes to 2 hours, although most are 1 hour in length.
Most of the session hosts are using Eventbrite or Zoom registration links, and most of the sessions are taking place in Zoom. 
How Else Can You Get Involved?
If you'd like to get involved, these are some of the things you can do:
Before the event
Spread the word among your networks and invite them to the event.
During the event
Volunteer to be the facilitator (or 'face' of the CCA) for the session(s) you are attending. You will receive full instructions for doing this. If you are interested in this role, please contact us at MarchEvent@climatecoachingalliance.org.
After the event
Harvest your learning and share on social media what you get from the session(s) you take part in.
The more people we reach together, the greater the wave! If you have any questions about this event, please write to MarchEvent@climatecoachingalliance.org.

Be brave, be courageous!
What if you really allowed yourself to know that this 12 months in front of us is 'it'?
What if you knew that this is our opportunity to stand out for everything that we care about on this blue dot we call Earth?
What will you do?
Who will you become?
This program will continue to be updated prior to the 4th of March as other sessions are added. Please check back regularly or follow us on Facebook, Twitter, LinkedIn, and Instagram, for more information about the event.
And because all conversations are better shared, please tell your colleagues and invite your friends!