Registrations have closed.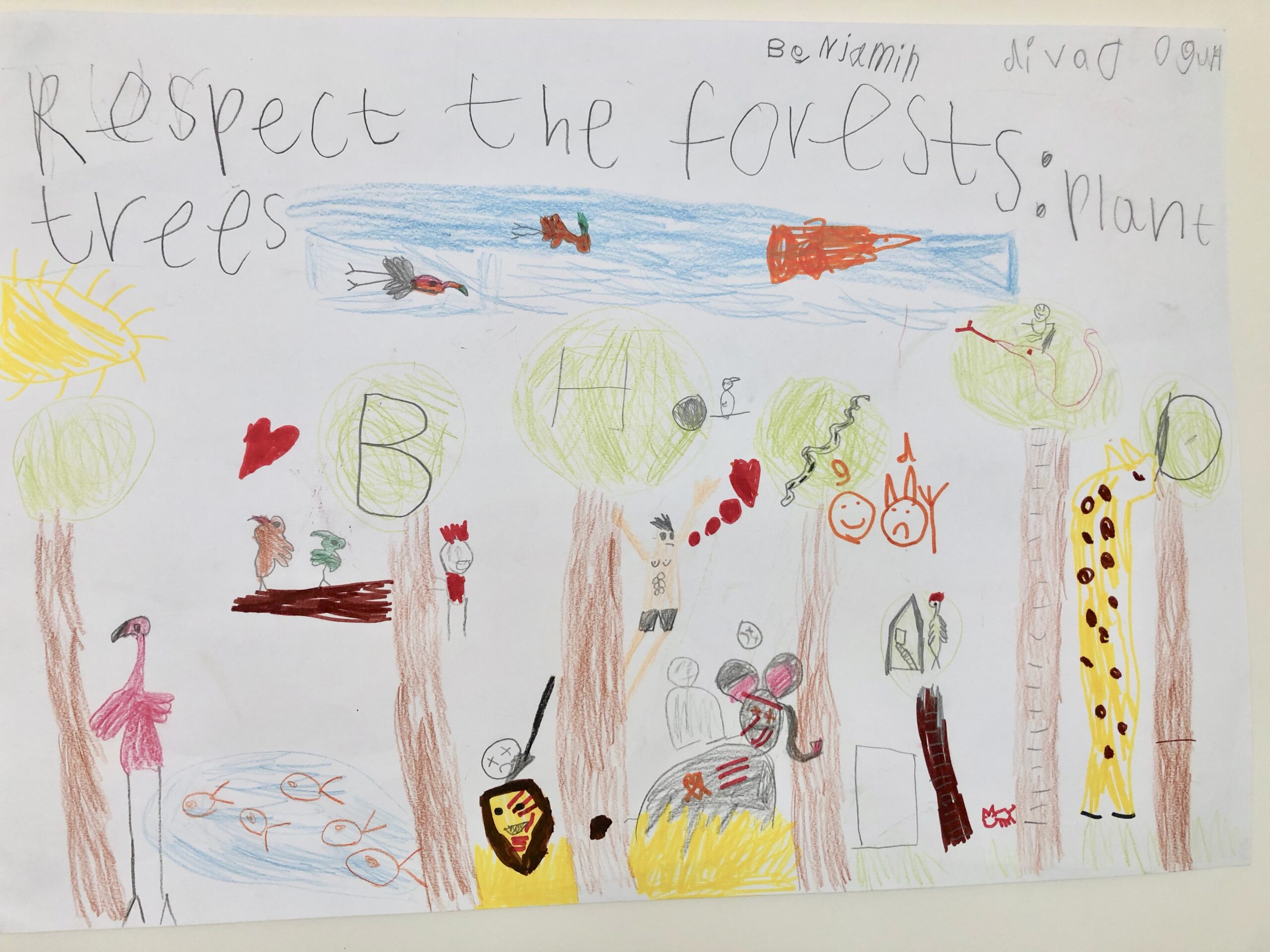 Bringing young people into the room: the transitional space of education.
1105
1105 people viewed this event.
In a recent survey of UK secondary teachers, 51% said climate change, the ecological crisis and the challenges posed by these issues are not embedded in their school's curriculum, in their subject, in a meaningful and relevant way. There are no easy answers to this challenge. This workshop involves exploring and discussing how we might bring young people into the room during this period of transition, by using a coaching approach involving asking questions and listening.
We will explore:
1. The liminal space for young people in climate conversations and embracing discomfort with climate in school education – an introduction.
2. What are some ways in which coaching tools and approaches might be used in climate conversations with children, teachers, leaders, coaches and others in education? – a taster.
3. Hearing voices from young people about their thoughts, concerns and hopes around climate, now and in the future – an opportunity to listen.
4. How do we bring young people into the room? – a chance to think and discuss together.
Additional Details
Event Timezone Reference - United Kingdom
Presenter/Host Bio
This session is a collaboration of the CCA Education Pod, with facilitators from the UK, Europe and New Zealand.
Email - hazel@hazeltreecoaching.com