Registrations have closed.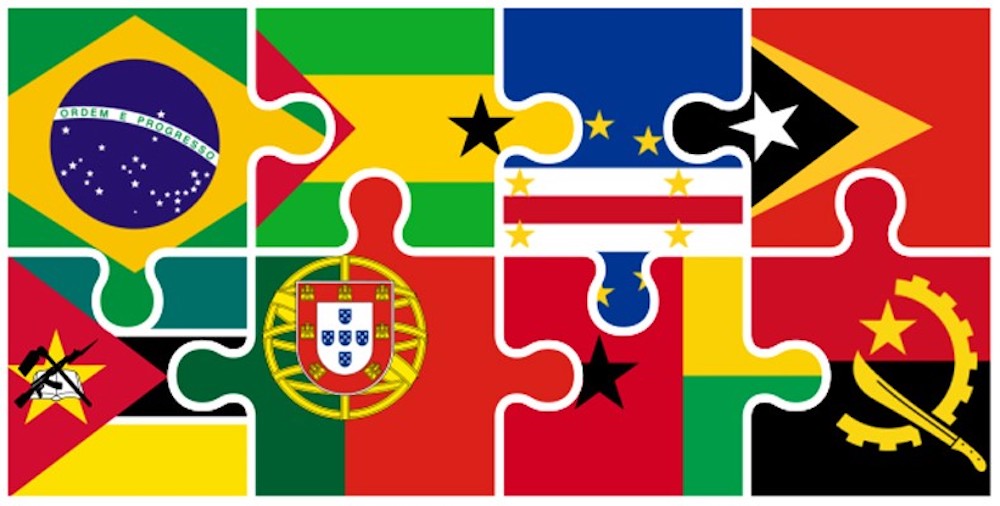 CCA PT: CCA em Português
408
408 people viewed this event.
The aim of this session is to bring together Climate Coaches living and working in Portuguese speaking countries. Let us envisage what a Portuguese-speaking group of the CCA could look like, and what is needed to make it happen? Together we can create a vision of what we want to achieve and how we can work together!
O objectivo desta sessão é reunir os Climate Coaches que vivem e trabalham em países lusofonos. Imaginemos como poderia ser um grupo português da CCA, e o que é necessário para que isso aconteça? Juntos podemos criar uma visão do que queremos alcançar e como podemos trabalhar em conjunto!
Additional Details
Event Timezone Reference - UTC
Event Language - Portuguese