Registrations have closed.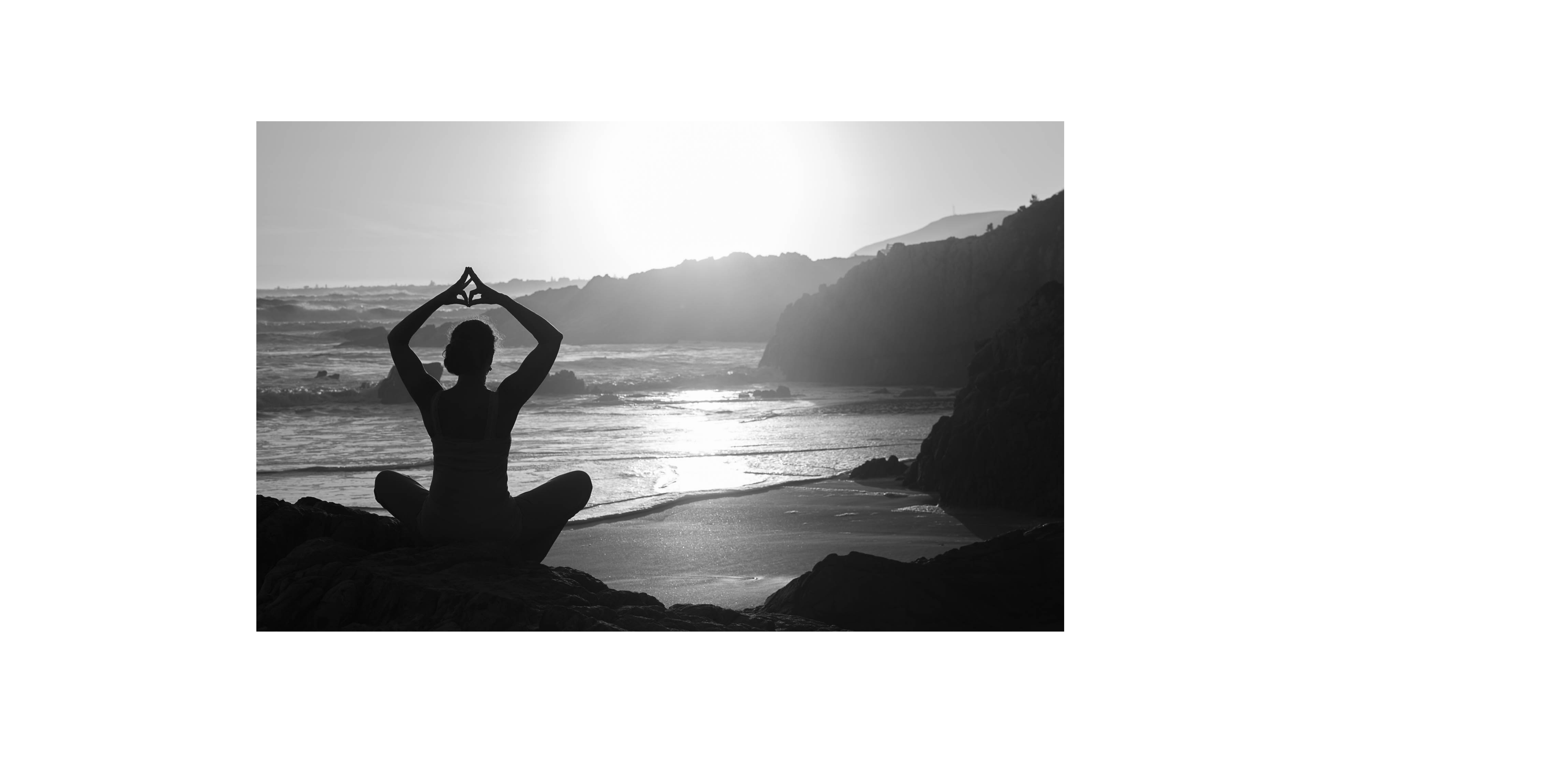 Embracing Nature Consciousness through Body Talk – exploring yoga movement and coaching with a nature awareness
783
783 people viewed this event.
Additional Details
Registration Deadline - Mar 23, 2023
Presenter / Host Bio
Annabé Tredoux created the D.E.C.I.D.E. framework (an integrative somatic Solution Focused Approach) to support clients in various stages of transitioning in life and work. Nature and the elements in nature form an integral part of her coaching relationships. She is a ICF-PCC coach and her ACTP foundational coach training is in the Solution Focused Approach. Annabé coaches individual clients, and teams (education and health teams) who strive to adapt to change in a meaningful and sustainable way.
Presenter / Host #2
Jo Peters is a writer and co-active coach. She trained with the Climate Change Coaches in 2021. Jo partners with her clients, empowering them to take inspiration from nature and to take action.
Email - jopeterscoaching@gmail.com