Registrations have closed.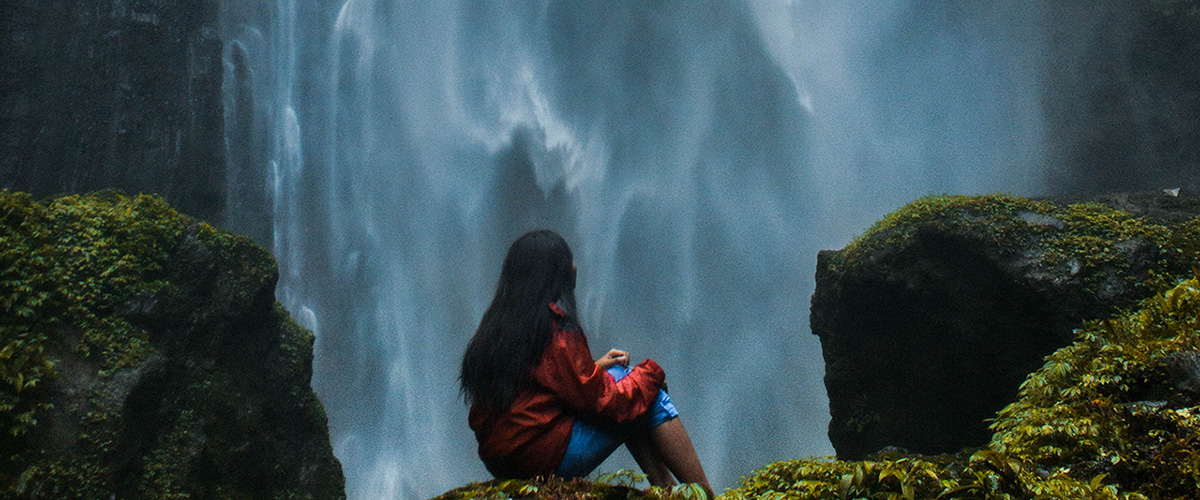 Healing Ourselves Through Nature
1155
1155 people viewed this event.
Join Michael Sanders, Leadership and Health Coach, and, Elayna Alexandra, Coach & Facilitator, in a workshop that inspires growth, awareness, and an intimate relationship with nature. Engage in journaling, deep listening, and community learning. Develop, explore and commit to new practices and participate in meaningful conversations with others. This will be an opportunity to slow down, be in a reflective space, and design what matters for your healing journey in relation to nature.
Additional Details
Event Timezone Reference - London
Presenter/Host Bio
Elayna Alexandra, MBA, PCC, NCC, is a certified coach, facilitator, and creative strategist. An award-winning artist and published writer. She loves getting lost in nature and is amazed at the incredible structures found in the natural world. Elayna Alexandra is a mama to two boys nine and seven. She is learning to run after an amputation in 2021.
Presenter/Host 2
Michael Sanders, MBA, NBC-HWC, is the President of Sage Leadership Group and Accelerating Wellness. He has worked in the field of organizational learning and development for ten years. Michael helps leaders and teams in organizations focused on environmental and social justice to create healthy, high-trust cultures where all stakeholders thrive. He is passionate about resilience, learning, and enjoying time in nature.
Posted By - Michael Sanders
Email - michael@acceleratingwellness.com