Registrations have closed.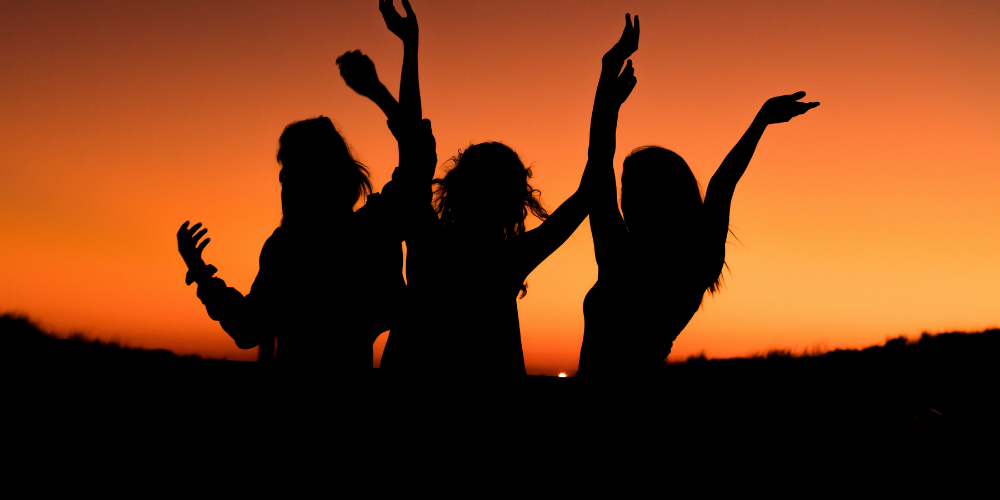 How You Can Find Fun in Climate Action
474
474 people viewed this event.
Experience how coaches can mobilize more people to take needed climate actions. With the dread and despair about climate change, we're not tapping the people we need to act and advocate for climate health. This session takes a liminal approach of engaging people around the kinds of activities they enjoy and ways to match those up with what's needed for climate health. Each person finds her or his "sweet spot" for action. We'll be applying the research and experiences in Don's upcoming book "Climate Health Today: How You Can Have Fun Taking Action." See recent blog post https://DonMaruska.com/blog. The session will have lively breakouts, gamification, and concrete takeaways for each participant. Find out how playful approaches can help us engage people in ways that are sustainable and fun. Discover how you can be a catalyst for the movement our planet needs to be healthy for us and generations to come.
Additional Details
Event Timezone Reference - GMT
Presenter/Host Bio
Don Maruska is a climate health leader and Master Certified Coach. He earned his BA from Harvard and MBA and JD from Stanford. He wrote Joe Biden's first speech in the Senate and first legislation that became law. Don founded and was CEO of three Silicon Valley businesses. He's also author of "How Great Decisions Get Made " and "Take Charge of Your Talent: Three Keys to Thriving in Your Career, Organization, and Life" (with Jay Perry). Author of upcoming book: "Climate Health Today – How You Can Have Fun Taking Action" Read about it at www.DonMaruska.com/blog. Please share your stories of fun ways to take action for a healthy planet. Don is eager to help coaches mobilize more people to take climate action.
Email - don@donmaruska.com