Registrations have closed.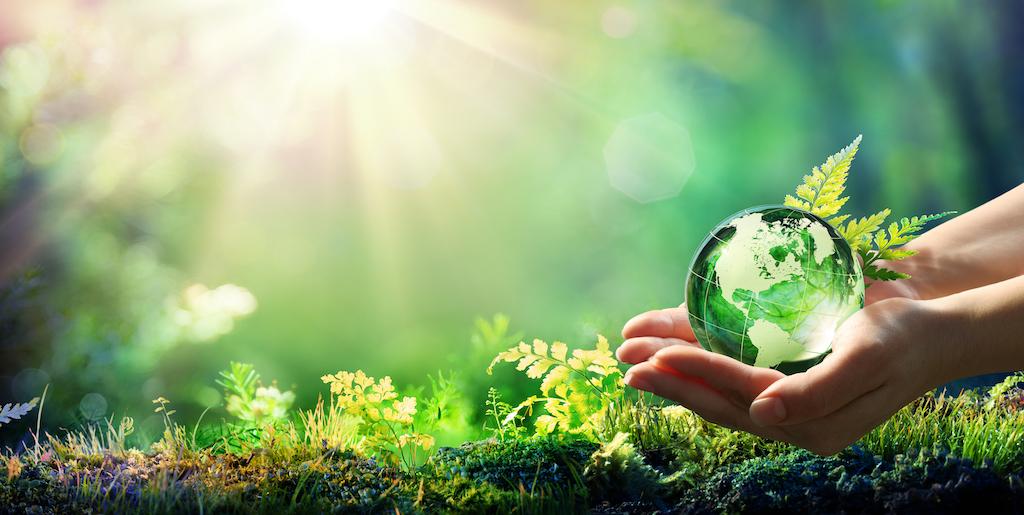 Mindfulness, Nature Connection and Climate
751
751 people viewed this event.
This will be an interactive workshop on the pathway from mindfulness to climate action. Based on the philosophy of 'Aware-Care- Share' it will involve current thinking on mindfulness and nature connection benefits, nature-based mindfulness practices as well as some of the research around how mindfulness and climate responses are linked through connection and compassion. There will be opportunities to engage with others and share concerns, hopes and actions.
The workshop will include:
Eco-anxiety and Eco-therapy. The latest research on nature-based mindfulness
We protect what we love – the journey from mindfulness to pro-environmental behaviour
Moving from languishing to flourishing- building an ecological self
Mindsets for sustainability – using connection and compassion to better the planet
Reconnection and active hope – practical ways forward
Additional Details
Event Timezone Reference - GMT
Presenter/Host Bio
Hazel is a corporate trainer, life coach, climate coach, and wellness practitioner. She has an MA in mindfulness-based approaches and her thesis 'Nature-based mindfulness: benefits, connectedness and pro-environmental behaviour' now influences her work. She currently teaches online mindfulness, nature connection, climate awareness and life management courses and webinars, teaches in-person mindful-nature curriculums in schools to pupils and runs retreats in Portugal where she lives.
Email - hazel@mindful-natureconnection.com