Registrations have closed.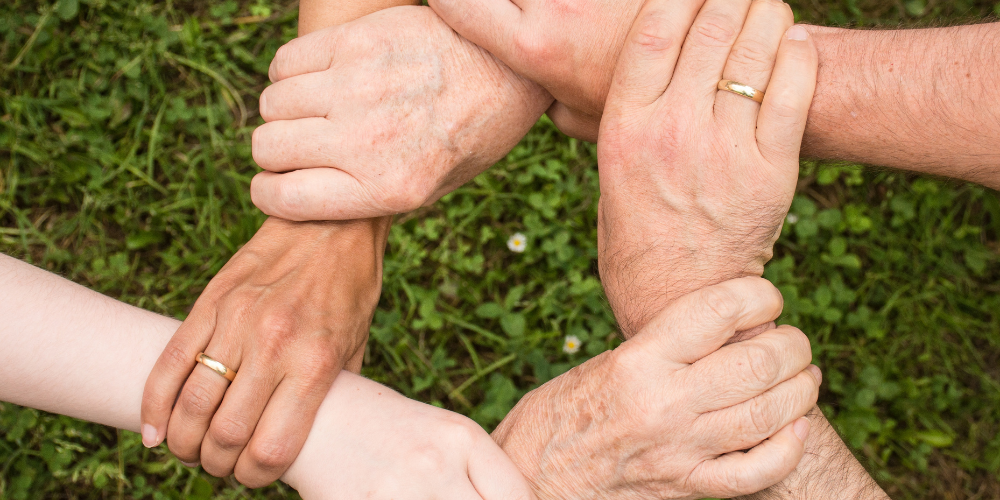 Honoring Uncertainty: Using the Spiral to Support Climate Activists
851
851 people viewed this event.
This workshop will draw on the wisdom of The Work That Reconnects to explore how we can best support our coaching clients to be resilient and effective in their work for a just, life-sustaining future by honoring our pain for the world rather than turning away from it.
When coaching climate activists, it's important to fully honor and acknowledge the urgency and uncertainty they are feeling. To be effective climate coaches, we should not try to take the discomfort of this reality away from our clients, and instead, we must be brave enough ourselves to be their companions amid the pain and discomfort of what is happening in our world.
Participants in this session are encouraged to bring their questions about supporting activists and leaders who are currently engaged in climate action to be creative and stay in their work for the long haul. The team at Radical Support Collective will support us to explore these questions together, drawing on the Spiral of the Work That Reconnects and the wisdom of the group to help us all learn something new from each other.
Additional Details
Event Timezone Reference - GMT
Presenter/Host Bio
Jess Serrante, Seth Bush, and Anastasia Schemkes founded Radical Support Collective (RSC) in 2017 after years of activism and organizing on climate campaigns with organizations like Sierra Club, Greenpeace, and Rainforest Action Network. RSC provides coaching & training for social change leaders and teams to be resilient, creative, and effective as they work for justice and a stable climate. They are each ICF-accredited coaches by the Academy for Coaching Excellence, and their approach draws on wisdom and practices from The Work That Reconnects among other timeless principles. You can read more about them at www.radicalsupport.org and on Instagram @radicalsupportcollective.
Email - seth@radicalsupport.org