Registrations have closed.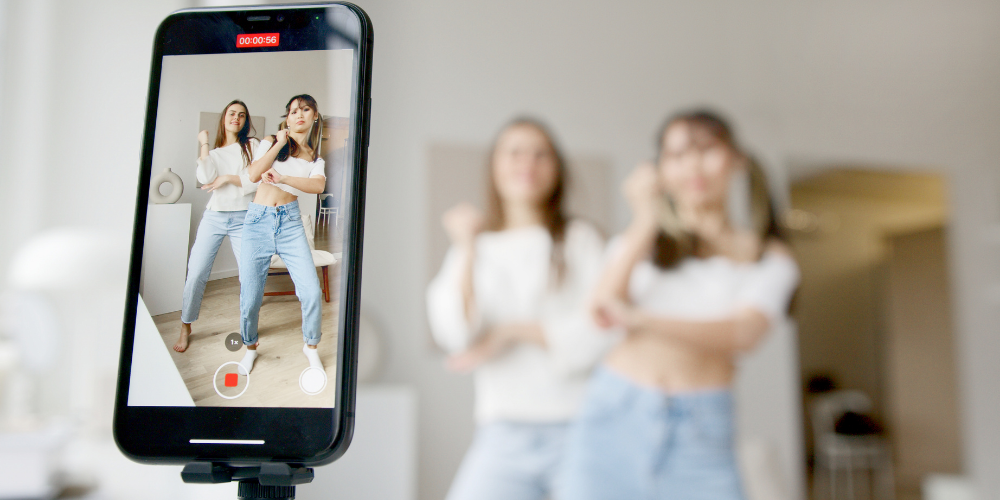 TikTok Teen Climate Action: a climate coaching session with TRUST Climate Action Strategists
588
588 people viewed this event.
This event is OPEN to all ages. We'll observe and participate in this live event!
Kat is coaching 35 teens for 10 weeks: listen in a workshop on teen speak for climate activation.
TikTok Teen Climate Action: a teen climate coaching session with TRUST Climate Action Strategists
These students are part of a 12-week climate awareness program from Moonshot Pirates around the world.
Additional Details
Registration Deadline - Mar 23, 2023
Presenter / Host Bio
Kat Haber is a Climate Polymath & Architect of Collaboration in Vail Valley, Colorado Kat founded TRUST Climate Action Strategists to respond to our shared climate emergency. A new project: Living Brightly3 is scheduled for June 3-5, 2022. In organizing TEDx events, Kat amplifies local voices to global audiences to advance worthy ideas for action leading to impact. Approximately 35,000 TEDx events with over 2 billion views, this global social movement informs her thinking building bridges between Rotary, TEDx and WILD. Producing TEDxHomer for 4 years, as the first TEDx event in Alaska, she mentored teens producing TEDxYouth@Homer. Turning to Colorado, she organizes TEDxVailWomen in 2010-20 and is mentoring teens organizing their own TEDxYouth@Vail. She's exploring connecting TEDx ideas with Rotary leaders globally to turn worthy ideas into action on the ground locally to ultimately scale-out solutions globally. With many years of NGO governance, serving for-profit corporate boards interested in diversity, social responsibility, and sustainability, she cofounded WE Rotary, a virtual eClub of Hawaii. She co-created a youth track for WILD9, the 9th World Wilderness Congress in Merida, Mexico in 2009 and WILD10 in Salamanca, Spain 2013.