Registrations have closed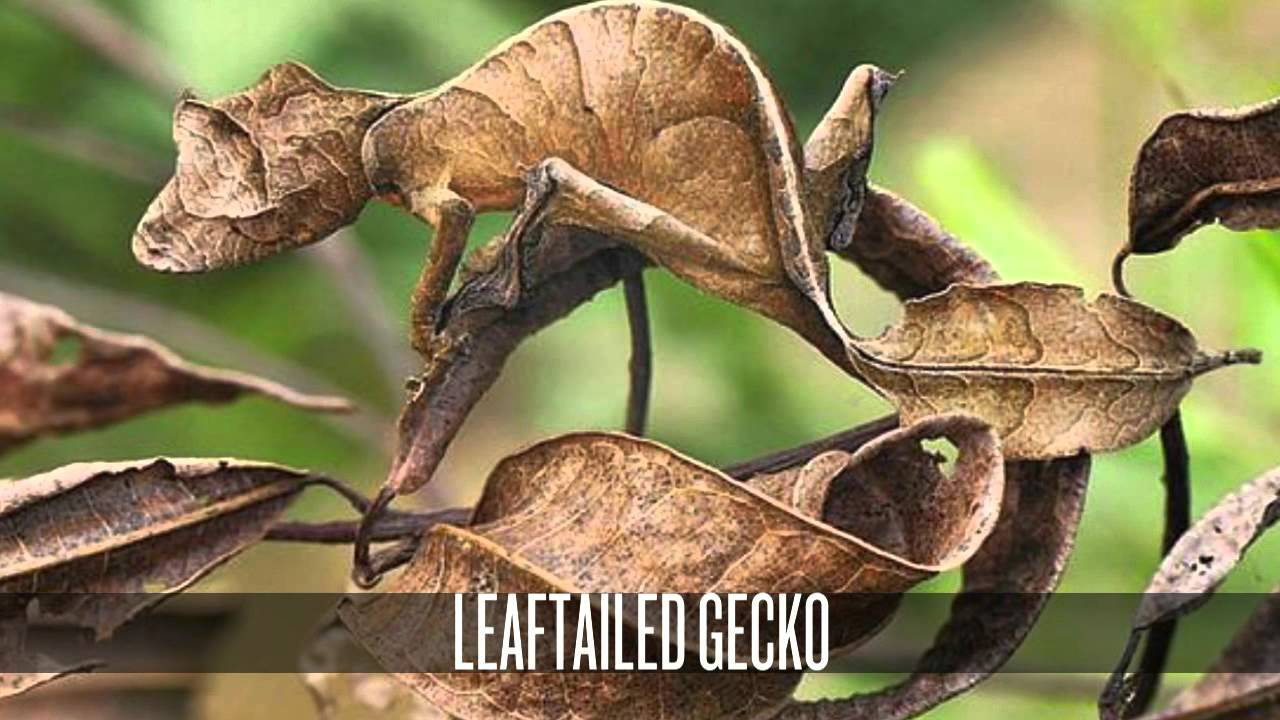 Nature-based coaching – What, why and how?
41
41 people viewed this event.
Eco-Aware
It's easy to be disheartened in the grip of a global nature and climate crisis. This webinar engages coaches in the host's emerging ideas around nature-based coaching – a means of gaining personal agency as coach and client, by practicing in partnership with nature, and enabling deeper work. The webinar describes they 'why', in terms of the relevance of nature-based approaches for coaching processes, and the benefits of connecting to nature. It offers some examples of 'what' might show up in practice, and opens a discussion on 'how' coaches might step more boldly into this space whilst remaining in service of their clients. The session will also feature a nature-based mindfulness practice by The Human Nature Partnership, which attendees can receive for free afterwards.
Register https://us04web.zoom.us/j/2703018498?pwd=YnJRa29HUVBLQnMrMFVWdGtVMlR0Zz09
About James Farrell
James is a certified coach and Chartered Environmentalist. He is Director at The Natural Coaching Company, Founder at The Human Nature Partnership and Building Green, and works at a Government agency. He has worked in environment and climate change related fields for almost 30 years. He's also somewhat obsessed by surfing and music, and lives with his family in Brighton.