Registrations have closed.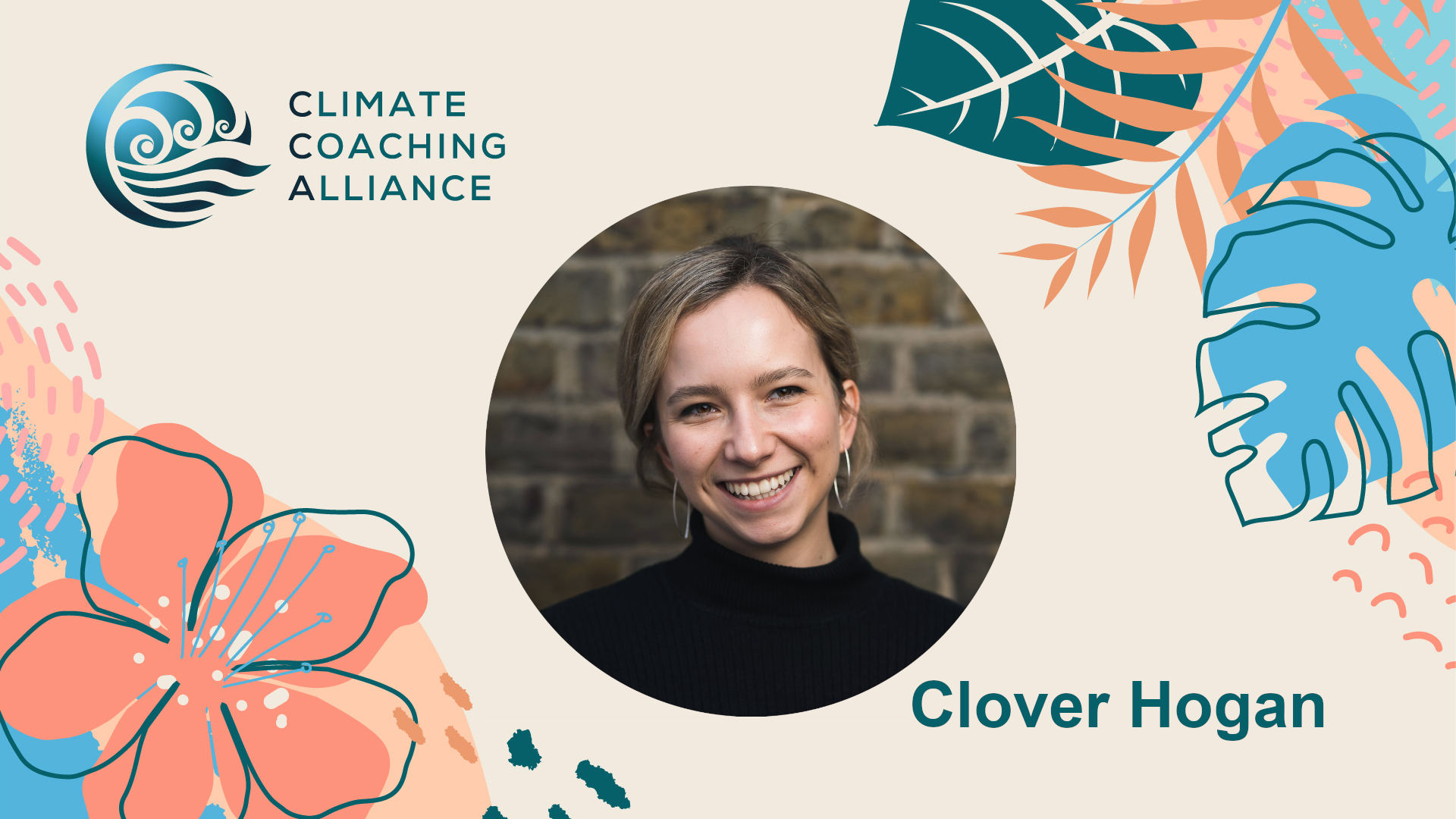 Clover Hogan:  We won't solve the climate crisis with the same people and thinking that created it.  How do we get new voices in the room?
2817
2817 people viewed this event.
In this conversation with Clover Hogan, she will cover 3 learning outcomes:
EcoAnxiety – what are we seeing? how are people responding to the climate crisis? how do we make sense of this?
The solution requires a "humanity shift" not just technological innovation: what does this mean? And how can this be achieved?
The importance of imagination and focus in creating actionable change
Additional Details
Event Timezone Reference - UTC
Presenter/Host Bio
Activist, Entrepreneur, and Global Speaker, 23 year old Clover Hogan is founding Executive Director of Force of Nature - a youth non-profit mobilising mindsets for climate action. From students in the classroom, to leaders in the boardroom: Clover's mission is to help people step up rather than shut down in the face of the climate crisis.

Clover has worked alongside the world's leading authorities on sustainability, including speaking on COP26 mainstage. She has consulted within the boardrooms of Fortune 50 companies, and helped students in 50+ countries take action. She has interviewed the 14th Dalai Lama, and her TED talk has been viewed almost 2 million times.