Registrations have closed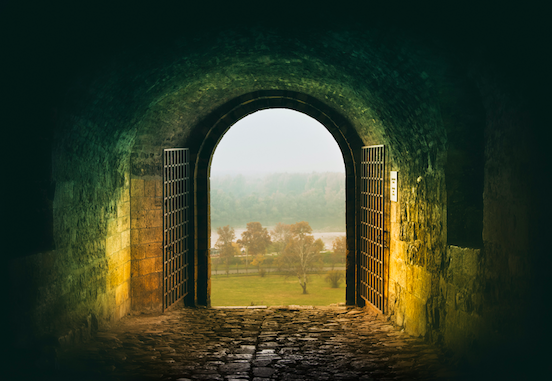 CCA Coaching on Climate – How Can We Do It?
67
67 people viewed this event.
How to raise the topic of climate change with clients? Many of us coaches feel a collective imperative to progress into action and at the same time wrestle with the concern of how to introduce climate/ecology into the coaching space.
We are bringing to you a series of four sessions with the purpose of exploring the essence of coaching on climate change. Our purpose is to deep dive into the concerns and identify opportunities to co-create resource which we call all use, within our CCA community.
In January we looked into the ethical dilemmas of bringing climate/ecology into a coaching conversation.
Now it's the time to explore how we can be more effective with a greater understanding of what resonates with our clients. Using a Stakeholder Model, we will jointly identify the potential 'doors' into raising the topic of climate with our clients and the 'keys' of questions, reflecting on which we are drawn to. We will also challenge ourselves to test the 'keys' in our coaching practice.
In the final session (date to be confirmed) we will bring all the experiences back into a shared learning space to co-create a resource to support our CCA community.
We hope you will join us!
*    *    *
We're using a Coordinated Universal Time to book the events. Please check the timing in your local time-zone. We like using https://www.worldtimebuddy.com/ but there is plenty of time-converters available online.
PLEASE NOTE THIS SESSION WILL BE RECORDED FOR USE IN THE CCA SEEDBANK WHICH WILL BE FREELY AVAILABLE TO VISITORS TO THE CCA WEBSITE.  BY BOOKING YOU ARE AGREEING TO THIS HAPPENING, THANK YOU.
Additional Details
Event Timezone Is - United Kingdom
Registration Deadline - 2021-02-25
Presenter / Host Bio
Gosia Henderson
Presenter / Host #2
Jaime Blakeley-Glover
Presenter / Host #3
Samuel Hershey
Posted By - Gosia Henderson
Email - henderson.gosia@gmail.com