Registrations have closed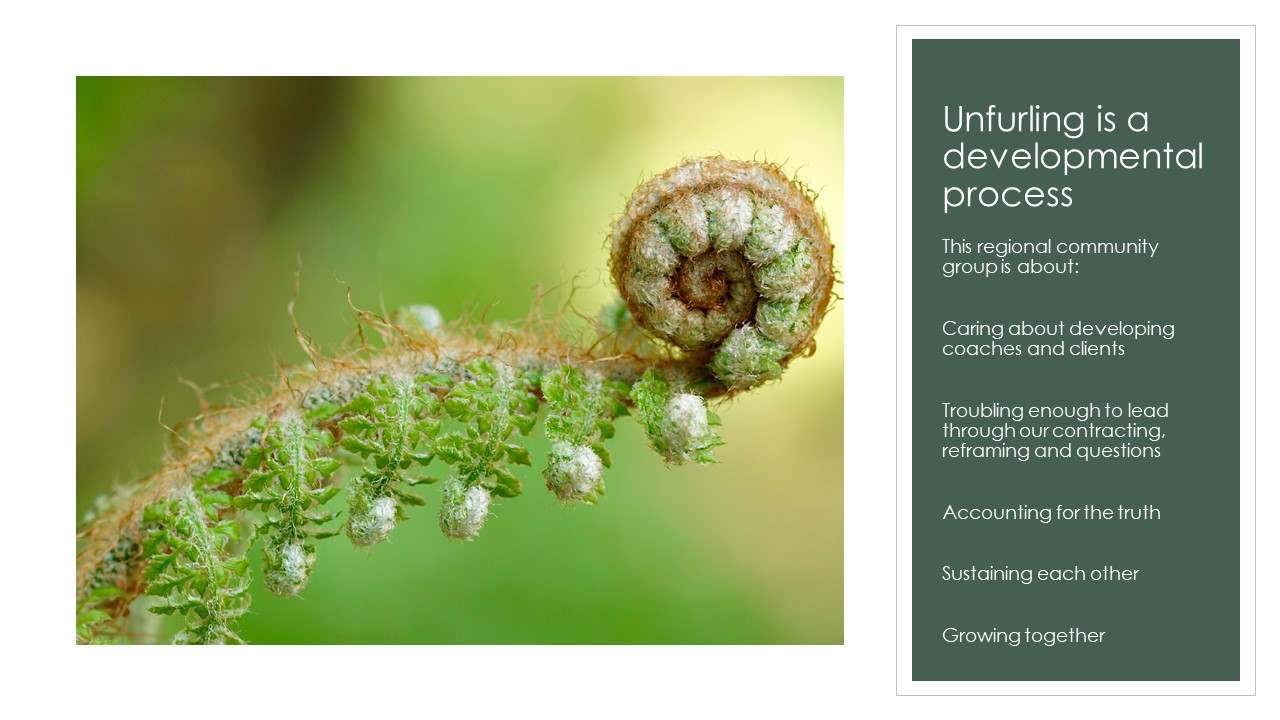 CCA South UK – Explore and Discuss
63
63 people viewed this event.
This is the Monthly Meeting for Members of the CCA in the South UK region to Explore and Discuss.
This month, bring a cuppa, bring your experiences of the 24hr Global Conversation, bring how you feel about this group and how you are thinking about Coaching and Climate now.
We thought it would be refreshing to have an open agenda and start from the beginning and see what emerges by the end.
Looking forward to seeing you among us on Tuesday 9th at 9am.
Additional Details
Event Timezone Is - London
Presenter / Host Bio
Lorenza Clifford, Carol Foussat, Michael Stock, Lydia Stevens and Catherine Andrews
Posted By - Lorenza Clifford
Email - Lorenza.Clifford@coachange.org