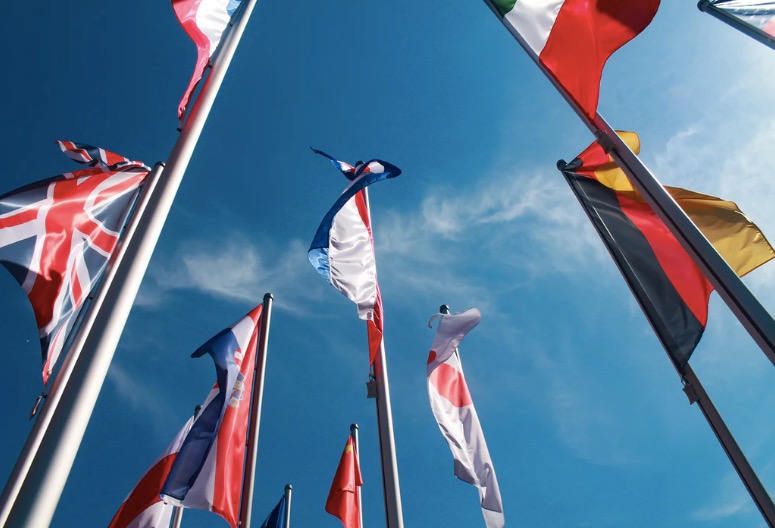 Coaching Politicians on Climate Change – What do we need for COP26?
38
38 people viewed this event.
This is the monthly meeting of the Coaching Politicians Circle of Interest. We meet every first Wednesday or Thursday of the month at 08:00 UTC (09:00 BST / 17:30 ACST).
The UK will host the 26th UN Climate Change Conference, or COP26, in Glasgow this coming November. Delegates including heads of state, climate experts, representatives of international organisations and other delegates, will come together to agree coordinated action to tackle climate change. What if this was THE moment? What is ours to do? Members have been raising questions about coaches' role and involvement in COP – before during and after the conference. We would like to respond to that and provide the space to explore ideas in more detail.
We are dedicating our monthly meeting to the topic of COP26 and will be exploring where could we take the energy of the collective, and how could we use the power of reflection that coaching provides. We're thinking about the COP26 Sprint at the end of May and would like to invite you to collectively shape this event.
Join us in clarifying what do we need and what would we like to see.
PLEASE NOTE THIS SESSION WILL BE RECORDED FOR USE IN THE CCA SEEDBANK WHICH WILL BE FREELY AVAILABLE TO VISITORS TO THE CCA WEBSITE.  BY BOOKING YOU ARE AGREEING TO THIS HAPPENING, THANK YOU.
Additional Details
Event Timezone Is - United Kingdom
Registration Deadline - May 5, 2021
Presenter / Host Bio
Diana Collett
Presenter / Host #2
Gosia Henderson
Posted By - Gosia Henderson
Email - henderson.gosia@gmail.com