Registrations have closed.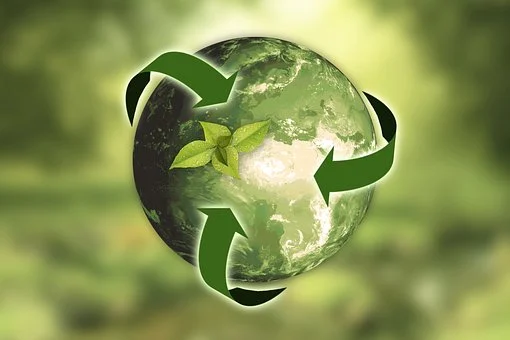 Coaching & the climate crisis – what do clients need?
976
976 people viewed this event.
Coaching, one of the most popular form of leadership development, has evolved considerably over the past 40 years. Recent innovations have included a focus on self-awareness, emotional intelligence (EQ), assessment tools like MBTI, managers and leaders learning coaching skills etc
Considering the challenges for our world today, how does coaching need to evolve to be future-fit for the 21st century? What do clients of coaching like executives, managers, team leaders, individuals expect from coaches? How can coaching help leadership teams in the private, public or non-profit sector tackle the climate challenge ahead?
These are some of the questions we would like to discuss with coaching clients in South-East Asia, as part of the 24 Hours Climate Coaching Conversation on March 4th.
PLEASE NOTE THIS SESSION WILL BE RECORDED FOR USE IN THE CCA SEEDBANK WHICH WILL BE FREELY AVAILABLE TO VISITORS TO THE CCA WEBSITE.  BY ATTENDING YOU ARE AGREEING TO THIS HAPPENING, THANK YOU.
Additional Details
Event Timezone Reference - Bangkok
Presenter/Host Bio
Stephan Ulrich is Programme Manager and Team Leader for the International Labour Organization (ILO) in Hanoi, Viet Nam. He has worked for 15 years across three continents, promoting sustainability in the private sector. He is also a certified Coach and cares deeply care about the environment and the community. He is a member of the Climate Coaching Alliance (CCA) and coaches and mentors leaders in the environmental space as a volunteer.
Presenter/Host 2
My Holland was born in France on the United Nations International Day of Happiness. She believes it's not a coincidence. Her mission is to help organisations and people to thrive. She is a French, Vietnamese and Australian national and worked and lived in France, USA, Japan, Hong Kong, New Zealand, Australia and now Vietnam where she helps organisations develop inclusive workplaces where everyone can thrive. Trained in business MBA (California), MA in International Business (Sorbonne) combined with professional studies in positive psychology, emotional intelligence, mental toughness, resilience, she has a wholistic practical business understanding of modern-day engagement challenges. She is a thought leader (TEDx 2020 – FQ the new EQ – Feminine Quotient™), a contributor to Forbes Vietnam, a certified executive coach, team coach and leadership trainer-facilitator and also a leadership blogger, a conference speaker, a published author and a martial artist.
Posted By - Stephan Ulrich
Email - steph.ulrich@gmail.com