Registrations have closed.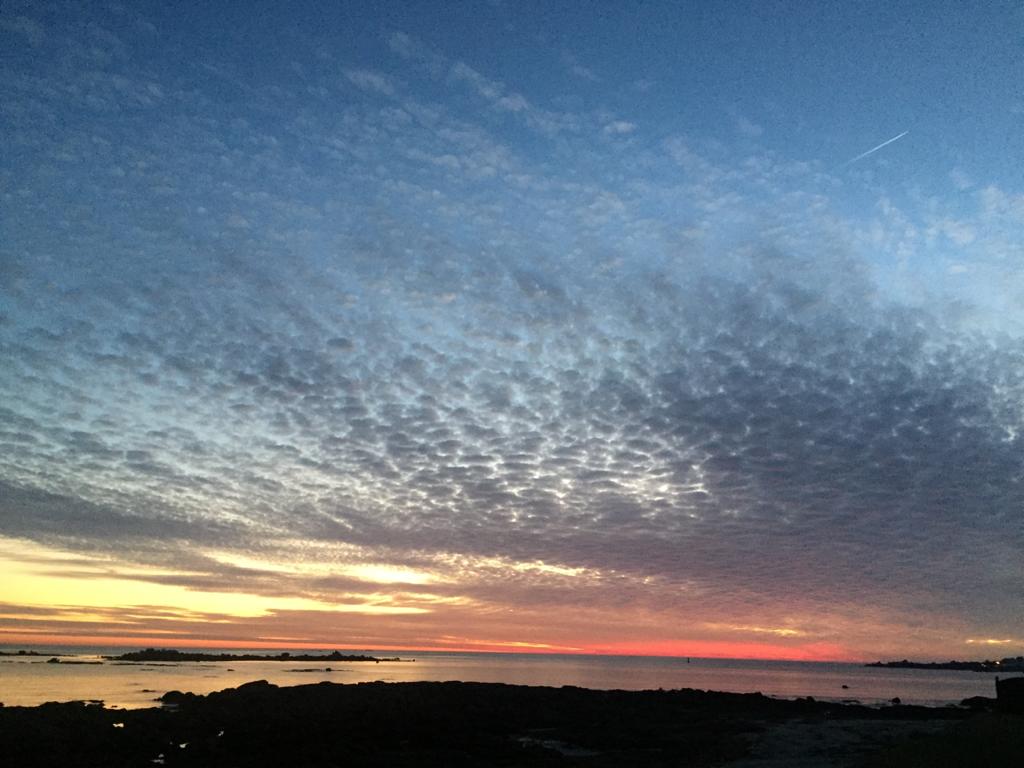 De la puissance à l'impuissance, l'action comme voie du juste milieu / From power to powerlessness, action as a middle ground
596
596 people viewed this event.
Une session exploratoire à partir d'échanges qui viennent du cœur et des tripes. Une conversation pour s'interroger où chacun se positionne entre puissance ou impuissance face aux perturbations climatique et à l'avenir de l'humanité sur notre planète.
Comment je me laisse traverser par ces deux forces ? Comment je me libère de ces polarités en créant une zone de confiance écologique en moi ? Comment je me connecte à ma capacité d'action ? Comment je peux devenir une personne ressource pour mes clients ?
Telles sont les questions que nous allons explorer ensemble lors de cette conversation.
Avec le soutien et l'engagement de PSF (fédération des professionnels de la supervision) pour le changement climatique.
Additional Details
Event Timezone Reference - France
Presenter/Host Bio
Samia Klouche coach MCC, avec un parcours personnel entre psychothérapeute, coach et superviseure engagée dans la résilience écologique et de l'histoire de vie depuis plus de 20 ans.
Event Language - Français / French
Posted By - Samia Klouche
Email - ks.coachingmissions@orange.fr