Registrations have closed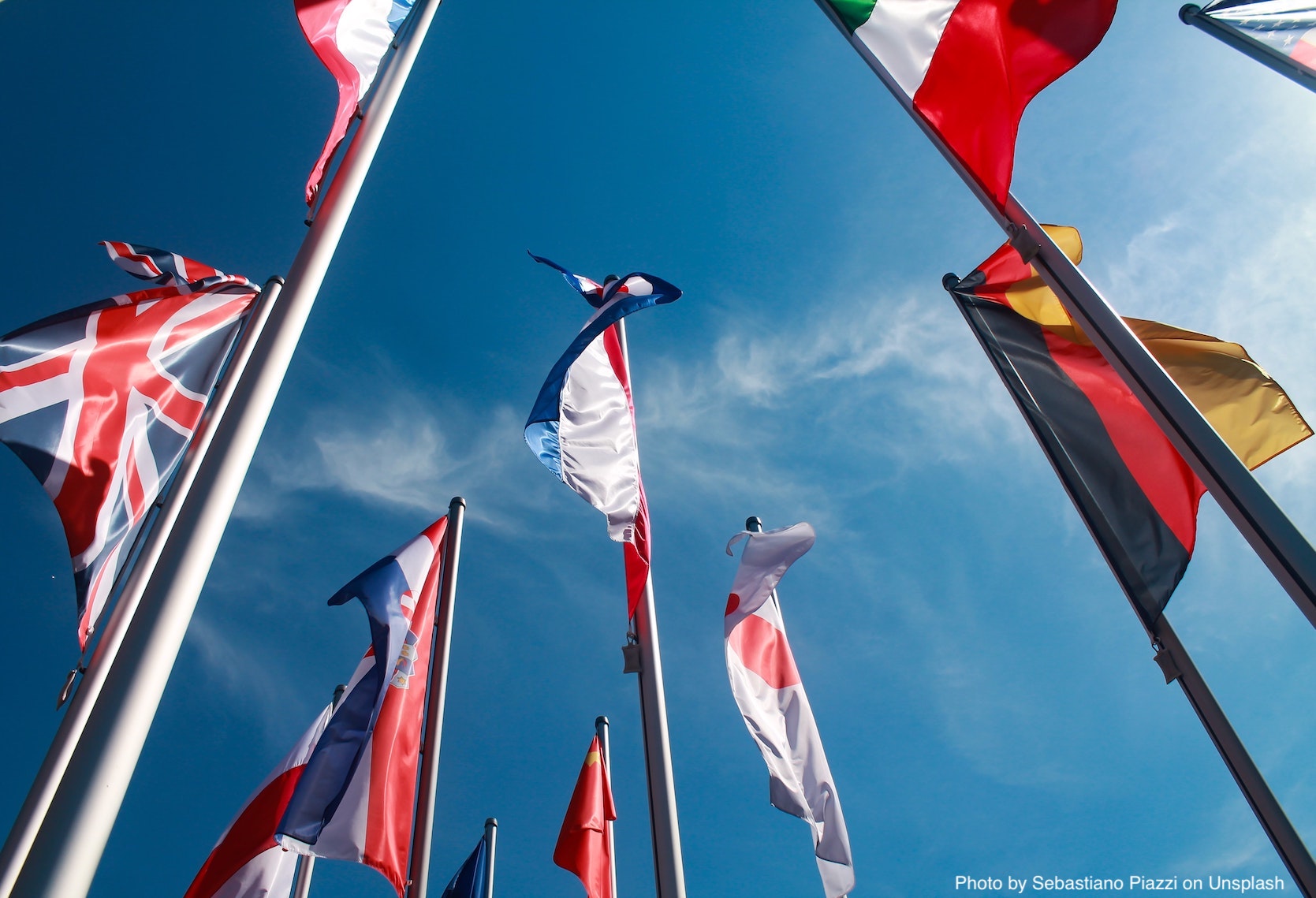 Emotional connection to climate change attitudes in Scotland
95
95 people viewed this event.
In this workshop, Dr Nadine Andrews presents findings from a recent population survey in Scotland, commissioned as part of research into Scotland's Climate Assembly, which offers some insight into whether what people say about climate action matches what they might really be feeling (https://www.climateassembly.scot/). The findings have implications for effective climate action as well as climate communications and policy design.
The population survey asked a representative sample about their views on climate change and about the Assembly and its recommendations, to ascertain levels of public support. In a first for government social research, the survey methodology also included Implicit Response Testing on selected statements of ambition. The analysis produces an Emotional Resonance Score, which gives an indication of the strength of emotional connection with the statements and how receptive subjects are to being persuaded by the message.
Following the presentation, we will discuss the findings and their potential implications for coaching.
The session is our monthly meeting of CCA Political Pod. We meet every first Wednesday or Thursday of the month at 09:00 UTC (09:00 GMT/ 19:30 ACDT).
PLEASE NOTE THIS SESSION WILL BE RECORDED FOR USE IN THE CCA SEEDBANK WHICH WILL BE FREELY AVAILABLE TO VISITORS TO THE CCA WEBSITE. BY BOOKING YOU ARE AGREEING TO THIS HAPPENING, THANK YOU.
Additional Details
Event Timezone Is - London
Registration Deadline - Nov 4, 2021
Presenter / Host Bio
Dr Nadine Andrews is a social researcher in the Scottish Government currently leading the research on Scotland's Climate Citizens' Assembly. Nadine is also a mindfulness and nature-based coach and trainer, chair of Climate Psychology Alliance Scotland, and a visiting researcher at the Pentland Centre for Sustainability in Business at Lancaster University.  Following a PhD in the psychology of pro-environmental behaviour, she worked in the science team of the Intergovernmental Panel on Climate Change technical support unit. Nadine has also spent many years working in various aspects of the music industry, festival management, and in the arts and heritage sector in strategic marketing, organisational development, management research and evaluation, training and facilitation.
Posted By - Gosia Henderson
Email - henderson.gosia@gmail.com