Registrations have closed.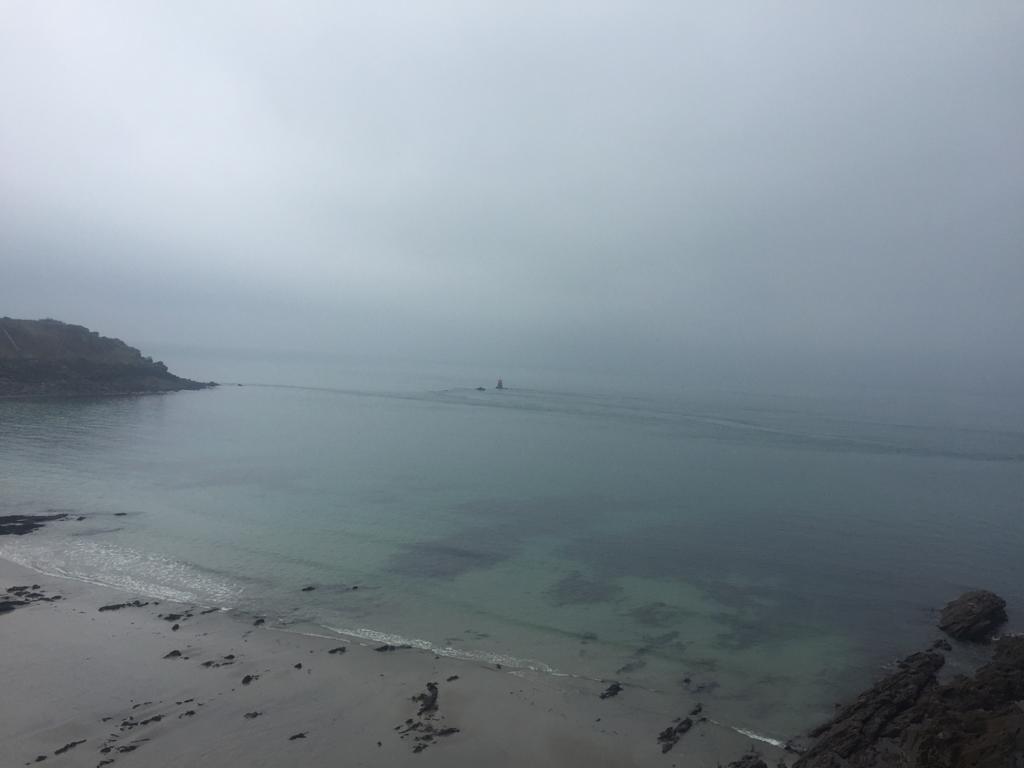 Entre collapsologie et résilience / Between collapsology and resilience
744
744 people viewed this event.
Témoignage d'un professionnel engagé dans les questions du changement climatique. Son vœu le plus cher ? Amener le plus grand nombre à être acteur à titre personnel et professionnel pour une réduction massive de pollution sur terre. Éveiller des prises de conscience, donner envie de passer de la compréhension intellectuelle à l'action concrète, autoriser et stimuler les conversations autours de ces sujets avec clients et collègues, exprimer inquiétudes et angoisses autour de la question de la vie sur terre dans le futur.
Venez partager en toute humilité et simplicité ces questions, réflexions, et prises de décisions.
Avec le soutien et l'engagement de PSF (fédération des professionnels de la supervision) pour le changement climatique.
Additional Details
Event Timezone Reference - France
Presenter/Host Bio
Samia Klouche coach MCC, avec un parcours personnel entre psychothérapeute, coach et superviseure engagée dans la résilience écologique et de l'histoire de vie depuis plus de 20 ans.
Presenter/Host 2
Gauthier Chapelle Auteur et coauteur de : Une autre fin du monde est possible L'entraide une autre de loi de la jungle Humanité bio-inspirée Le vivant comme modèle
Posted By - Samia Klouche
Email - ks.coachingmissions@orange.fr