Registrations have closed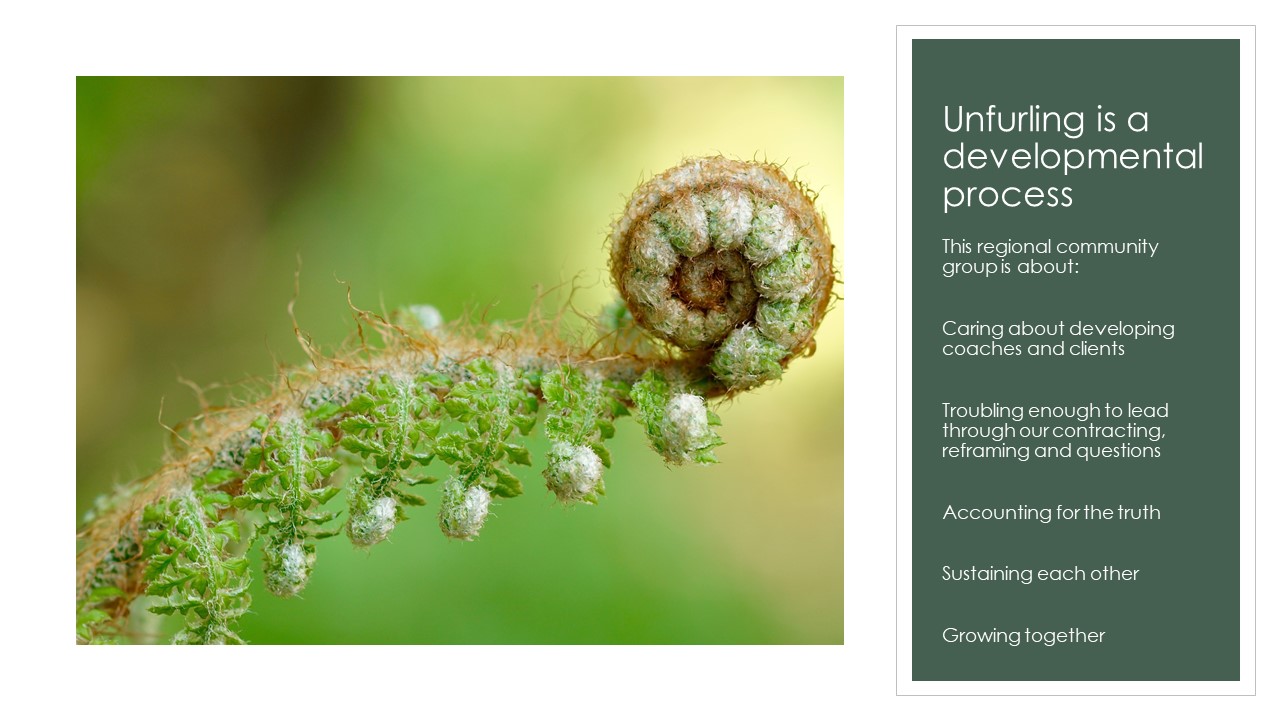 Exploring the market for climate coaching
65
65 people viewed this event.
Market – Developing our understanding of different segments of the market for climate coaching in the UK South area and identifying what different 'segments' might get most value from, from our experiences so far.
Segment client types and figure out an appropriate response.
Examples include:
– MDs who are open and interested in sustainability
– MDs who are not thinking about it
– Directors who want to introduce it in their organisations but may face opposition
– Directors who are not thinking about it yet
Use our experiences so far to flesh out segments and personas. If you have no experience so far in climate coaching, please use your curiosity and good questions to support the group in this work and to shine a light on areas we might not have thought about yet, or apects we might be missing in our conversation. We will learn together.
Are there marketing people already in our network who can provide some helpful input, frameworks or facilitation? Join us!
If we have time we might also: Explore what good practice might look like in relation to each, if we are a large group we will break into smaller groups for this work. If we don't have time, we can begin with this at a later date.
Additional Details
Presenter / Host Bio
Carol Foussat, Catherine Andrews and Lorenza Clifford.
Posted By - Lorenza Clifford
Email - Lorenza.Clifford@coachange.org