Registrations have closed.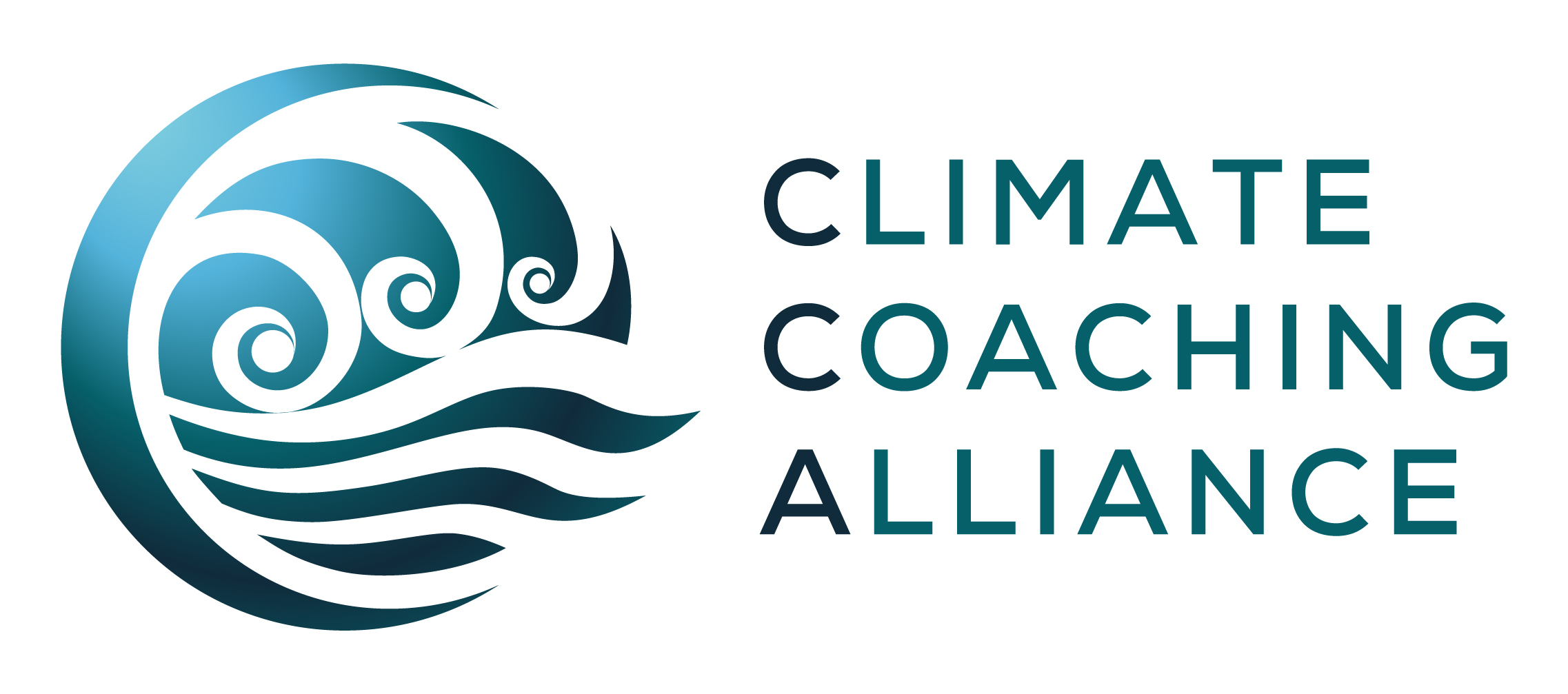 How Green is Your Mind?
863
863 people viewed this event.
Suppose you were a car and your brain/thoughts/mind were the exhaust pipe. Every time you had a negative thought of any kind, your exhaust pipe would be giving off fumes. Looked at this way, how much are you polluting the atmosphere? This approach gives us responsibility not just for our behaviour, but our thinking.  From this perspective one might say that the self righteousness of some climate change activists was as polluting as someone who supports fossil fuels, because self righteousness polarises and therefore pollutes.
Could the climate emergency also be triggering a spiritual emergence? Can we approach the encompassing challenge of the climate and biodiversity crisis, not with fear, anger and urgency but with acceptance, compassion and dedication, thereby opening the space for the emergence of meaning and purpose – and hope vested in action?
If you want to explore thinking about climate change from the inside-out – which does not negate action, but suggests less polarised forms –  then come and join us.
Additional Details
Event Timezone Reference - UK
Presenter/Host Bio
Robin Shohet is an author and editor of several books on supervision as well as working as a psychotherapist, coach and trainer. His latest book co-authored with Joan Shohet is In Love with Supervision: creating transformative conversations.
Presenter/Host 2
Hetty Einzig is an author, executive coach and supervisor. Key ares of focus are women in leadership, Transpersonal Coaching and regenerative coaching for contribution. She is Executive Editor of Coaching Perspectives, the global magazine of the Assocation for Coaching. Her latest book is The Future of Coaching: vision, leadership and responsibility in a transforming world.
Email - einzig@hettyeinzig.co.uk