Registrations have closed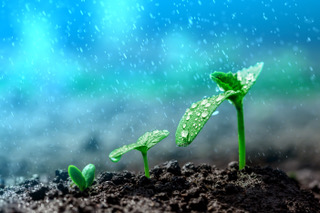 Mindfulness, Nature Connection and Climate
72
72 people viewed this event.
Join me, Hazel Farrer, on a journey from mindfulness to pro-environmental behaviour, looking at the latest research on nature-based mindfulness, the influence on eco-anxiety and eco-therapy, moving from languishing to flourishing, using compassion and connection to shift mindsets and finding practical ways forward through nature-based mindfulness techniques
Additional Details
Event Timezone Is - Portugal
Presenter / Host Bio
Hazel is a corporate trainer, life coach, climate coach and wellness practitioner. She has an MA in mindfulness-based approaches and her thesis 'Nature-based mindfulness: benefits, connectedness and pro-environmental behaviour' now influences her work. She currently teaches mindfulness, nature connection, climate awareness and life management courses online to the general public and in schools and runs in-person workshops and classes in schools to pupils and teachers and at a retreat in Portugal where she lives.
Email - hazel@mindful-natureconnection.com