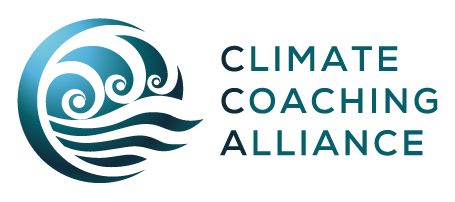 Open Space – Reflecting on a day of "What's Mine To Do?" with Climate Coaching Action Day initiator Liz Hall and the CCA co-founders
23
23 people viewed this event.
In this one-hour space please come and share your thoughts, insights, learning and commitments that have resulted from the 24 hours of events. There is no set agenda, and the hope is that we will collectively hear about different sessions we have attended, and collate themes, and give space for follow-up ideas to emerge along with possible next steps.
Additional Details
Event Timezone Is - United Kingdom
Presenter / Host Bio
Liz is a coach, mindfulness teacher, author and the editor of Coaching at Work magazine. She launched Climate Coaching Action Day in 2020 in a bid to help promote and inspire coaching around the climate emergency, allow climate coaching a prized seat at the table, and build a global diverse community of coaches stepping up to contribute in a myriad of ways.  She volunteers for various programmes, and co-founded Coaching through Covid, a pro-bono programme for key health and care workers.
Presenter / Host #2
Eve is so grateful for the energy and commitment from CCA fellow members. As well as following her passion to leave a world fit for future generations, Eve also chairs one of the coaching professional bodies, APECS, and founded and leads a worldwide community for supervisors, the Global Supervisors' Network. She has a busy practice as a coach and coach supervisor, volunteers for various projects such as with Coaching Through Covid for frontline health and care staff, and writes and does research.
Email - eve@eve-turner.com