Registrations have closed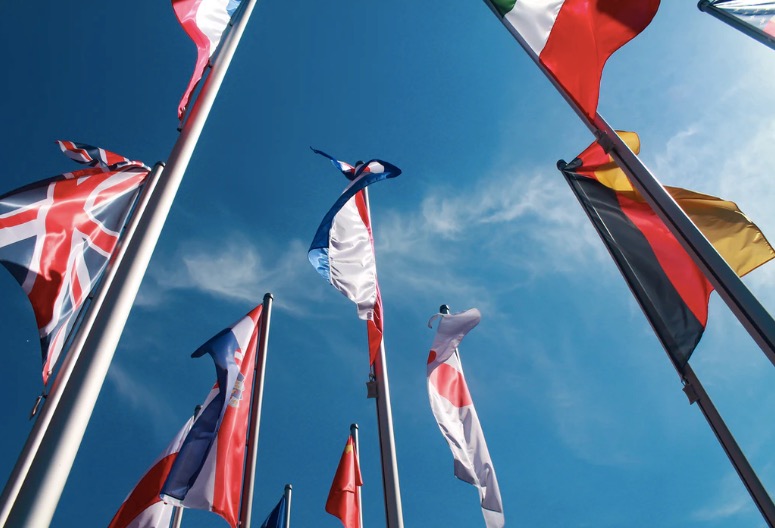 Political Pod: Transforming our Practice – from Policy to Action
42
42 people viewed this event.
Looking back over this year's events, it is clear that we have been working on the core elements of CCA Purpose and Vision – Transforming our Impact and Transforming our Practice. In fact, we invited our speakers in order to transform our impact.
The October session switches or focus to Transforming our Practice. We will hold space together to translate our insights into action.
On Thursday October 7th we will come together to share and reflect on the inspiring work of September guest Jane Davidson, using her talk #Futuregen – Lessons from a Small Country. Together we will translate Jane's practical approach to shaping the future into coaching strategies. We will distil her wisdom into our own contexts and create some coaching gold.
To prepare for this discussion Please watch the recording Vimeo: https://vimeo.com/595826773, and At the same time, ask yourself these Focusing Questions: What will I take from this presentation that I would like to explore further? – what information, lessons, processes? What surprised me? What inspired me? What provoked me?
During the discussion we will share our thoughts in breakouts and move them into actions.
Using our collective wisdom and enthusiasm we will inspire and challenge each other to commit to the actions that can transform our practice. We will create space to unpack barriers and develop helpful strategies that leave us with clearer paths to future action.
We hope that you'll join us for this practical session.
Additional Details
Registration Deadline - Oct 7, 2021
Presenter / Host Bio
Diana Collett
Presenter / Host #2
Gosia Henderson
Posted By - Gosia Henderson
Email - henderson.gosia@gmail.com