Registrations have closed.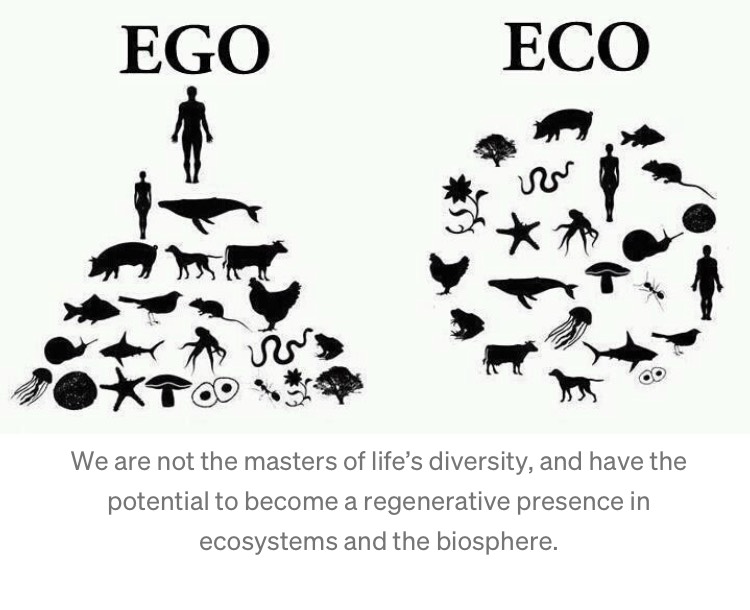 Shifting the infrastructure industry from EGO to ECO
1456
1456 people viewed this event.
The infrastructure industry is the number one driver of carbon emissions across the world.  It is also an industry which serves our basic needs, by managing assets such as road, rail, power or water supply networks throughout their lifecycle.
The industry is rapidly developing the knowledge needed to meet the climate emergency challenge, people are passionate and committed; but there is an action gap.  Time is not our friend if we are to meet the ambitious UK government target of at least 68% reduction in greenhouse gas emissions by the end of the decade (compared to 1990 levels).  We cannot rely on traditional models to deliver this pace of change.  We need to act faster and work together across traditionally siloed areas to have even a fighting chance.
Infrastructure's biggest carbon emissions are in its construction, operation and maintenance stages, but the biggest influence we have over carbon is at the early strategy and design stages, when we should be considering other options such as demand management, sweating our assets and low-build and no-build options. In each of these stages, silo-thinking currently prevails.
This session seeks to explore how the infrastructure industry can evolve to meet the challenges of these ecologically and socially stressed times; how to shift to working in harmony with the natural world, rather than destroying it. We will look at ways to move from the dominance of the traditional cost, quality and time triangle to a circular economy to meet society's needs in harmony with the planet.
The session leaders are looking to test their proposals through narrative and peer coaching.
The session will explore;
The legacy of industrial era thinking as a blocker to solving complex problems which transcend contractual and corporate boundaries
How the pockets of excellence need to be able to flow freely to the people who need it through a web of connectivity
New models for navigating complexity, which enable cooperation rather than creating false boundaries.
We really enjoyed your participation and Shifting from…. to…. statements. If you'd like to continue engaging and shaping the story then we've set up a Shifting the Infrastructure Industry from EGO to ECOLinkedIn group which you can join using this link: 
Additional Details
Event Timezone Reference - UK
Presenter/Host Bio
Jo Lucas' expertise is at the intersection of technical specialists and wider project teams, developing functioning networks to deliver.  She chartered as a civil/structural engineer in Australia, before shifting to implementing change within large and complex infrastructure projects in London, including high speed rail, the Olympics, London's underground network, Heathrow airport and the national rail infrastructure. Jo leads from within project organisations focussing as much on context and relationships, as on process and governance.  She brings her systems thinking to the human networks which build up around large infrastructure projects and is seeking new ways of shaping them, that is more in harmony with the natural world. Jo Lucas - https://www.linkedin.com/in/lucasjo
Presenter/Host 2
Janet Greenwood is a Fellow of the Institution of Civil Engineers with experience in the road, rail, flood defence, water and wastewater sectors. She has worked in government,as a client and as a consultant. Janet has held leadership roles on major infrastructure projects including Tideway and the Lower Thames Crossing. She is a natural strategic and systems thinker and is a founder member of the Cambridge University Centre for Smart Infrastructure Achieving Net Zero Roundtable and a member of the Institution of Civil Engineers Carbon Project. Janet Greenwood - https://www.linkedin.com/in/janet-greenwood-fice-26b48080
Presenter/Host 3
Mags Kalaugher has had a varied career, working for Reuters in Devon, England and Sydney, Australia, as a science teacher in Sydney, at Transport for London, the Greater London Authority and now as a Management Consultant. The connection between all of these roles for her has been people and systems and, more latterly, complexity. With a background in science and teaching she looks at human organisations through a biological systems lens and uses stories as a way of creating bridges between stakeholders.   Mags Kalaugher - https://www.linkedin.com/in/margaret-kalaugher-93209612
Email - jo.lucas@co-cre8.org.uk