Registrations have closed.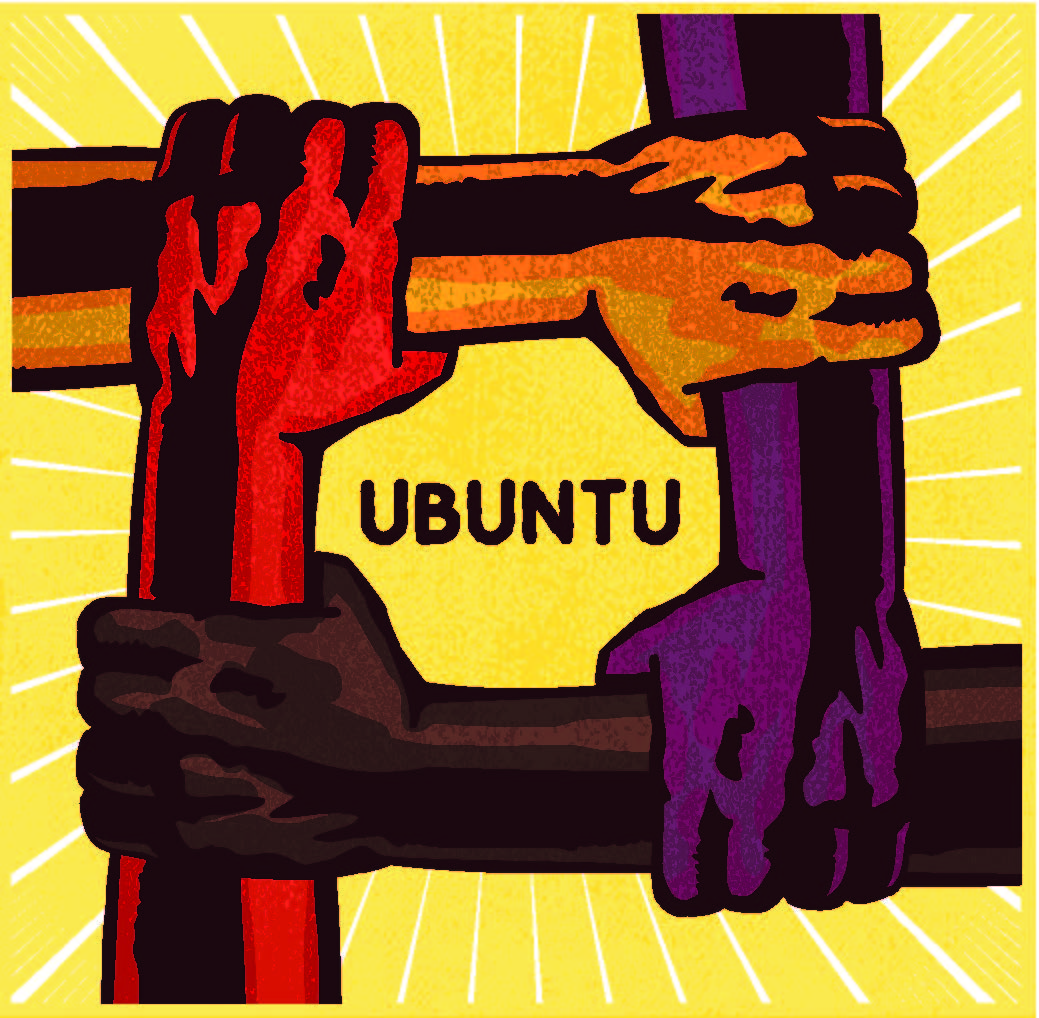 The IPCC has spoken (again) – so now what?
107
107 people viewed this event.
On March 20th 2023 the Intergovernmental Panel on Climate Change (IPCC) released its latest report with the headline "Urgent climate action can secure a liveable future for all". IPCC Chair Hoesung Lee said "Mainstreaming effective and equitable climate action will not only reduce losses and damages for nature and people, it will also provide wider benefits. This Synthesis Report underscores the urgency of taking more ambitious action and shows that, if we act now, we can still secure a liveable sustainable future for all" So, what is it going to take?
I don't know how it feels for you, but the RealityBlindness (as my friend and one of our earlier speakers Hans van der Loo likes to call it) of our (so-called) leaders and policymakers is stunning. How is it possible that given the reality of today, most fossil-fuel producers had record profits while consumers were suffering, many banks had record profits while investors were suffering and the financial system appears to be under pressure again from bad governance to name a few examples?
We are living in an upside-down world. I pose that we do not have a migration issue, because we actually have a poverty issue. Then again I would argue that we don't have a poverty issue, because we actually have a (super) richness issue. On top of this we have an overconsumption issue, which leads us to live beyond the available resources our planet providesand, since it is grounded in of convenience, leads to waste, waste and more waste as well as unhealthy lifestyles which lead to obesity and ill health. On the flip side of this there is plenty of malnourishment and the lack of food and water, which brings us back to poverty, which is in the areas with most of the impact of climate change and, get this, the least responsible for it! Do you see something wrong with this picture? I certainly do.
In this 3rd HEALforALL session this year, I would like to explore with you what each one of us can do today to stop this madness and make the necessary changes, as put forward in the IPCC report, to really create a world that works for all today, tomorrow and long, long into the future. The time to act is now.
Additional Details
Event Timezone Is - Switzerland
Registration Deadline - Jun 2, 2023
Presenter / Host Bio
Willem Jan Hofmans, DBA, PCC
Willem Jan is Chief Leadership Coach at HFSC with over 4400 hours of coaching experience since 2007. To this he brought 25 years experience as a senior executive with particular expertise in General Management, Marketing, Sales and Services in the healthcare - and information technology sector. As part of his local, regional and global responsibilities he has lived in the Netherlands, the USA, South Africa, Germany and Switzerland, and has travelled to many more countries.
 
To complement his significant experience of leading, managing and coaching people, Willem Jan graduated from the Leadership Coaching Certificate program at Georgetown University in April 2008; he is a Professional Certified Coach (PCC) by the International Coach Federation (ICF) since 2012 and a certified coach by Marshall Goldsmith Stakeholder Centered Coaching (2015). Willem Jan has a Doctorate of Business Administration (2015) from Grenoble Ecole de Management and his thesis is titled "Effectiveness of Leadership Coaching – An Integrated Evaluation Framework".
He holds certifications in The Leadership Circle Profile™, both an individual and organizational (team) 360-degree feedback tool, Adult Development, the WorkPlace Big Five Profile personality instrument, Integrative Enneagram (iEQ9) and MRG's LEA, IDI and PD.
Willem Jan's passion is to work with individuals and teams in organizations to deliver results through a strong emphasis on the human dimension. He has coached leaders from all continents across numerous industries, i.e. Apparel, Audit & Advisory, Aviation, Banking, Chemicals, Energy, Engineering, Entertainment, FMCG, Government, Healthcare, Insurance, Not-for-Profit (e.g. The Global Fund, ILO, MMV, WHO, WTO, Concept Foundation), Semiconductors, Telecom. He is an Executive Coach in IMD's MBA -, Executive Coaching Certificate – and CLEAR (Creating Leadership Energy through Awareness and Reflection) programs, several of IMD's Partnership Programs and, until 2018, the High Performance Leadership Program (HPL) and Advanced High Performance Leadership Program (AHPL) at IMD, Lausanne.
He has successfully facilitated numerous Leadership Development programs as well as customized programs in the areas of Leadership, Coaching, Change, Strategy Implementation, Teamwork and Sales & Marketing, and run Change Management consulting engagements in which he has utilized his coaching skills and experience across many cultures. He has also worked with leaders and managers in transition in search of their next role. He has founded the Youth Institute for Excellence in Leadership Development (YIELD) in 2015 focusing on accelerating the development of leadership skills of young adults, with currently 31 graduates. At the beginning of 2021 he founded HEALforALL a platform for dialogue to contribute to creating a world that works for all.
A typical client for coaching by Willem Jan is a current Executive, a direct report to an Executive or someone who has been identified as a High Potential who wants to become a better leader, or a team made up of the before-mentioned people who want to get better at working together. Willem Jan works in English, French, German and Dutch.
Posted By - Willem Jan Hofmans
Email - willem.jan.hofmans@hfsc.ch