Registrations have closed.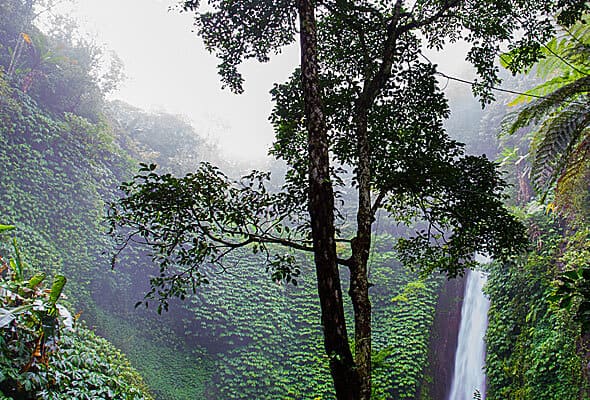 Has our control over nature gone too far? Is COVID-19 a wake-up call?
874
874 people viewed this event.
Part 1: 30th November 6pm – 8pm GMT
Part 2: learning and sharing – 7th December 5:30pm – 6:30pm GMT
This is a two-part learning experience with a follow up session to reflect on our insights and learning through a peer reflection exercise. We are a community which seeks to seed learning in ourselves and others within and beyond the Climate Coaching Alliance.
Climate Emergency is a result of our ecology being out of balance, this ecology includes us as human beings, as we are a part of, not apart from nature. The key to addressing climate change is to firstly, address the imbalance that exists within us as human beings. All solutions, both local and global will emerge from the minds of human beings. However, this does require a shift in human consciousness, to one that is balanced and in harmony with nature.
We are all leaders of our ecology. Wherever we find ourselves on the planet and whatever our belief systems, culture, sex or race, our minds work in the same way. Some of us seek the urgency to act on behalf of the planet to reset the balance, others are afraid to do so or worry that we have left it too late. Wherever you are on this spectrum, this session will help us all to explore what balance means to us and how to listen and engage with insight and intuition.
We will work together to explore:
• How do our minds get out of balance with nature?
• What moves us away from our instinct which, like nature, is constantly seeking balance and harmony?
• What does it mean to be a eco-conscious leader?
• How does being more balanced internally, give us the courage to act with clarity, direction and engage others in a meaningful way?
• How can we tap into the deep natural intelligence that gives rise to insight and helps us make decisions that are aligned with nature?
We hope to write up our joint learning for the CCA seedbank.
___________________________________
Lydia Stevens bio https://www.linkedin.com/in/lydia-stevens-740a0b/
Julia Rebholz bio https://www.linkedin.com/in/juliarebholz/
Additional Details
Registration Deadline - Oct 1, 2022
Presenter / Host Bio
Lydia Stevens bio https://www.linkedin.com/in/lydia-stevens-740a0b/
Presenter / Host #2
Julia Rebholz bio https://www.linkedin.com/in/juliarebholz/
Posted By - Lydia Stevens
Email - lydia.richardson@icloud.com