Registrations have closed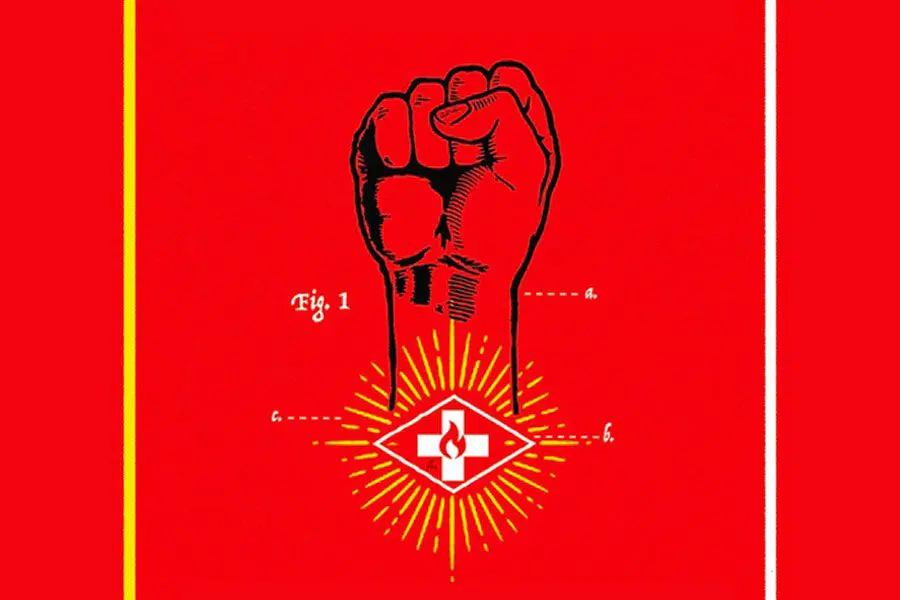 Inflamed: Deep Medicine and the Anatomy of Injustice with Dr Rupa Marya
42
42 people viewed this event.
This event is sponsored by the School of Public Health (UC Berkeley), and the Berkeley Center for Social Medicine, part of the Institute for the Study of Societal Issues
Associate Professor of Medicine, activist, composer, and co-author of the bestselling book Inflamed: Deep Medicine and the Anatomy of Injustice, Rupa Marya, MD, will describe how medicine is limited in its capacity to serve the health of all people by the same histories and contours of power that create and recreate the structural inequalities in society.
Climate issues are woven through Rupa Marya's work, especially her focus on marginalised communities.
As coaches, her themes of resilience, power, land justice, health/wellness from a non-colonial perspective are all useful to hold in our being as we work with clients.
Her work is of particular interest to medical coaches.
To achieve the possibility of different health outcomes, we must re-conceptualize health with the understanding of our bodies as systems impacted by the systems we are part of – from ecological to social to microbiological. Dr awing from experiences in service of communities on the frontlines struggling against police violence and petroleum pipelines and from the science of inflammatory disease, Dr. Marya will provide a compelling case to advance models of diagnosis and treatment for systems-level derangements in order to advance the possibility of health for all."
https://berkeley.zoom.us/webinar/register/WN_-BFuytn8RfG_K0GDHeFDxA
Full event  info here:https://publichealth.berkeley.edu/event/inflamed-decolonizing-medicine-for-better-health-outcomes/
For a recent interview, see Yes magazine: https://www.yesmagazine.org/social-justice/2021/08/23/inflamed-book-medicine-climate-change
Additional Details
Posted By - Alison Whybrow
Email - alison.whybrow@btinternet.com