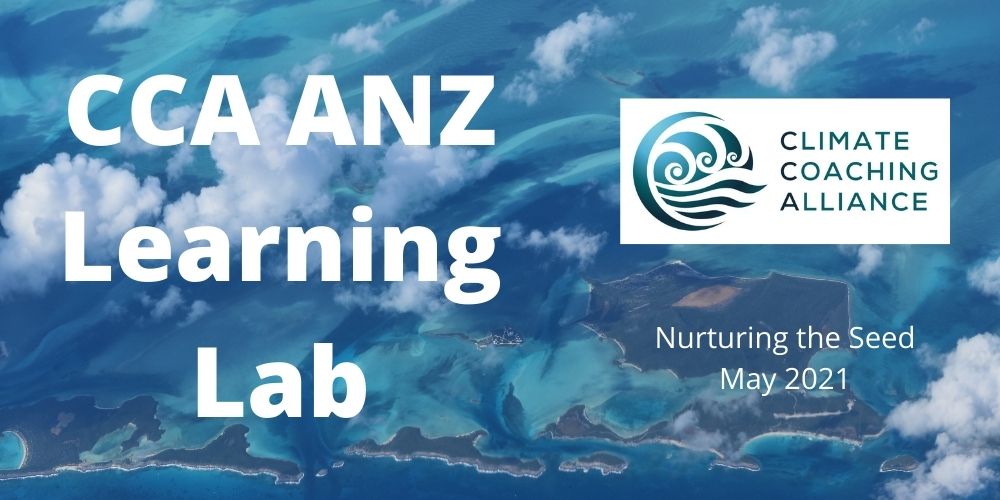 ANZ Lab – Nurturing the Seed
199
199 people viewed this event.
Continuing our series of monthly gatherings as a CCA community based in ANZ, this is the gathering of our Learning Lab, where we exchange ideas, exchange experiences and agree what actions we will proceed with.
Our focuses for this session will be to review our 5 emergent themes, explore what is working within our climate coaching practices and agree where our energy will be focused in the next month.
Additional Details
Event Timezone Is - Australia
Registration Deadline - May 9, 2021
Presenter / Host Bio
Tim Collings, Founder CEO of 4iLeadership
Presenter / Host #2
Heather-Jane Gray, CEO of Synergy Global
Presenter / Host #3
Josie McClean, CCA Co-Founder
Email - timc@4ileadership.com