Registrations have closed.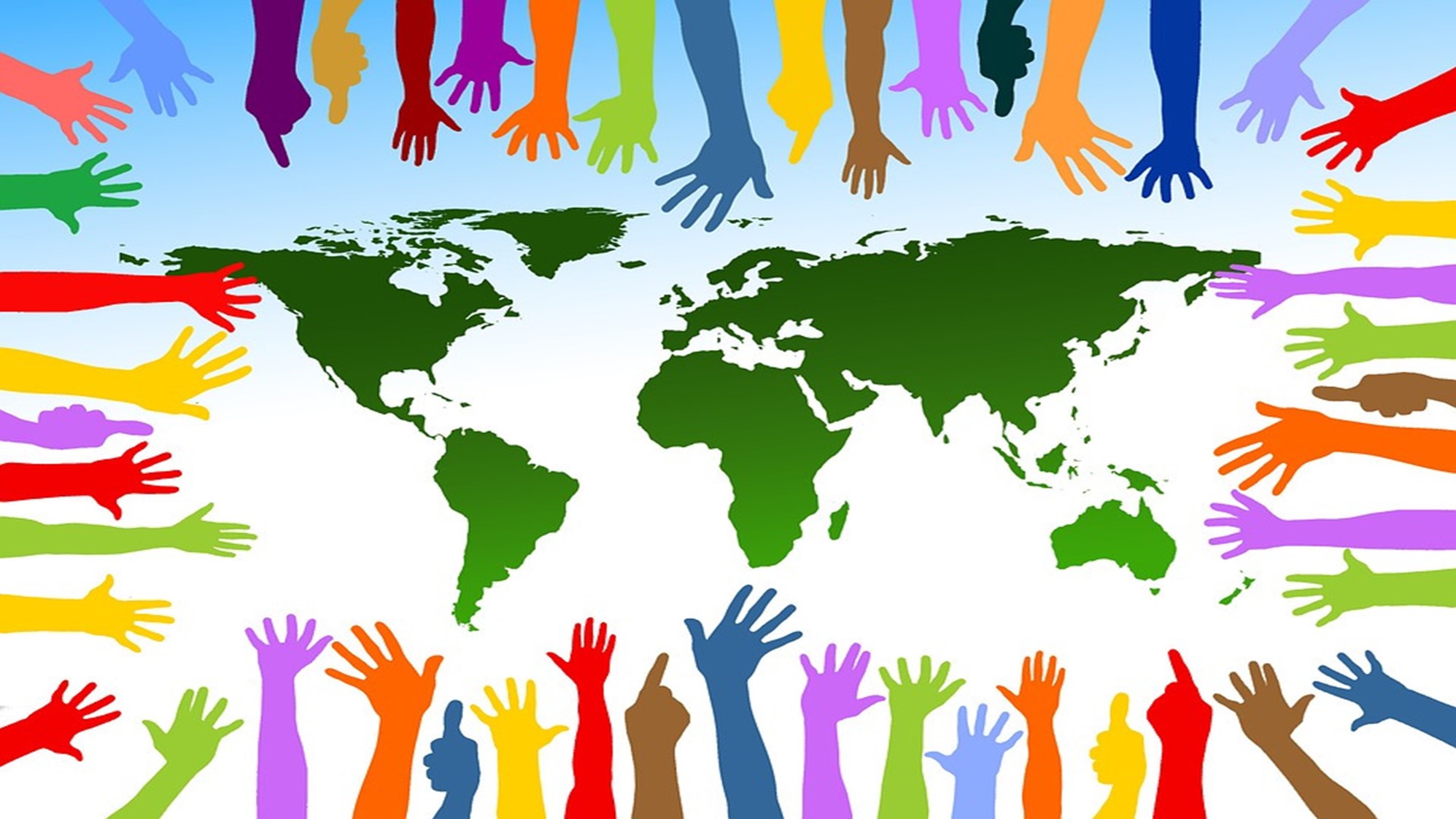 As Global Citizens – how do we make the move from egocentric to ecocentric.
73
73 people viewed this event.
Following on from the Global Citizen session at the CCA Festival, we thought we would explore more deeply how we, as global citizens can contribute to tackling the climate emergency and in particular, help move the dial away from our current egocentric paradigm to a more systemic ecocentric one. We look forward to a lively debate and some practical ways forward!
Additional Details
Event Timezone Is - Netherlands
Presenter / Host Bio
Islam Kafi: Born and raised in Toronto, to hard working parents who chose to make Canada their home, I was fortunate enough to be raised during a time where diversity was celebrated and I always felt like I belonged. Life has since led me to live in 3 different countries and I have been living with my family in Saudi Arabia for the past 14 years. As a PCC coach who works closely with other expats, I now find myself raising 2 third culture teens who, like the people I coach, are looking for their own way to "belong." I truly believe that the concept of embracing a "Global Citizen" identity, not only unites us, but gives people like us a true sense of connection and belonging.
Presenter / Host #2
Camilla Degerth: With a lifetime of living between cultures; as a cross-culture kid, studying, raising a family and working across three continents I consolidated my life experiences and now work location independently as an accredited (ICF - PCC) coach in cross-cultural leadership. As a member of CCA since 2020 I have explored facilitation and systemic coaching of individuals, teams and groups on topics such as climate change. Connection with nature is essential for my well being, and also something integrated in my professional identity.
Presenter / Host #3
Paul Harding: Having shed the shackles of a career working for large corporations as an Organisation Development specialist, I now spend my time learning Greek, writing film scripts and focusing on the climate emergency. I have lived in the UK, the US and Greece and have had the good fortune to experience many different cultures. My academic interests run to Generational Cycles (Strauss and Howe), Deep Ecology (Dan Wahl, Joanna Macy, Stan Rowe), Systems Thinking (Fritjof Capra), psychology (Jungian), and am trained in the Insights psychometric. All of which I hope to apply in some shape or form to tackling the climate emergency.
Email - paulhardingpb@gmail.com