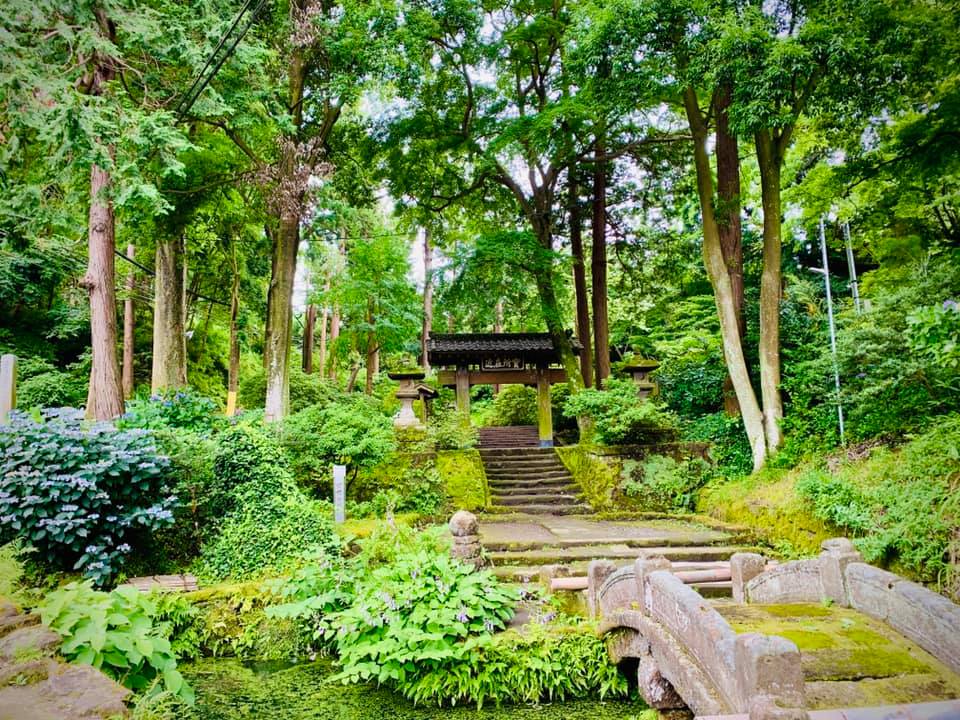 August 2021- CCA Japan Monthly meeting
14
14 people viewed this event.
CCA Japan is newly formed since May 2021. We hold a series of monthly meetings, which are held the 2nd Friday of every month.
We are a community with executive coaches, coaching psychologists, and coaching supervisors, facilitators and other leadership professionals in order to co-create a space to share resources, explore practice, and hold dialogue.
Our August meeting will be on 5 August specially before Obon holiday, holding space to share and discuss about how we can grow the CCA Japan community and activities.
To know more, obtain the meeting agenda and Zoom link, please contact Aya Usui (CCA Japan Co-leader) at aya.usui@luckygakuen.com.
CCA Japanは、2021年5月から新たに結成された団体です。私たちは、毎月第2金曜日にMonthly Meetingを開催しています。
CCA Japanは、エグゼクティブ・コーチ、コーチング心理学者、コーチング・スーパーバイザー、ファシリテーター、その他のリーダーシップ専門家が、リソースの共有、実践の探求、対話の場を共同で創り出すためのコミュニティです。
8月のミーティングは、特別にお盆休み前の8月5日に開催し、CCA Japanのコミュニティや活動をどのように成長させていくかを共有し、議論する場とします。
ミーティングの詳細、アジェンダ、Zoomリンクについては、臼井礼 (CCA Japan Co-leader) aya.usui@luckygakuen.com までご連絡ください。
Additional Details
Event Timezone Is - Japan
Registration Deadline - Aug 4, 2021
Event Language - Japanese / English
Email - aya.usui@luckygakuen.com