Registrations have closed.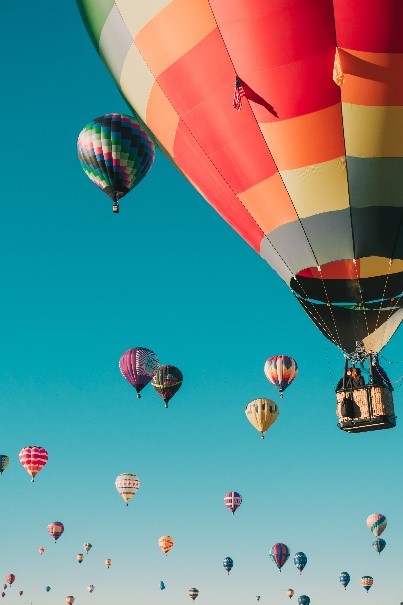 BUILDING A VIBRANT POLITICAL POD – How will we move forward?
131
131 people viewed this event.
For three years the Political Pod has been a crucible for learning and supporting Climate Aware Coaching in the public arena. It has proven its worth.
Now the Political Pod is facing its own challenge. It is time for Diana to take a lesser role and allow our talented and very capable members to find a new way forward. 
To remain strong and viable for the years to come the Political Pod must create a suitable organising structure.
The November meeting is dedicated to exploring and creating a sustainable management model. One that is robust enough to continuously deliver support for climate-aware coaches, address the difficulties of working in the public sphere and is flexible enough to meet the changing needs of our members.
We will consider:
·        What is currently involved in facilitating Political Pod activities.
·        What organisational structure can provide strength and flexibility?
·        New or different ways of working that meet our mission.
·        How we will move forward together.
Let's come together to look at ourselves and move forward with what emerges.
Additional Details
Event Timezone Reference - BST
Registration Link - https://us06web.zoom.us/meeting/register/tZAscuuurjksHtBkpXmrH3tDX9Uk2ceEeVo-
Presenter/Host Bio
Diana Collett and Co
Posted By - Diana Collett
Email - diana@dianacollett.com