Registrations have closed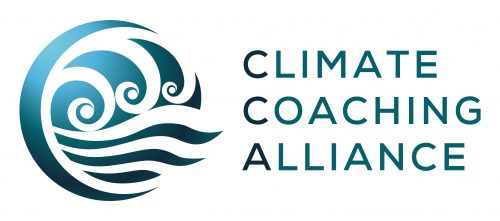 CCA-Canada Members Monthly Meeting
64
64 people viewed this event.
CCA-Canada is newly formed, growing its mycelium, with three meetings so far. Starting in 2021, we begin a series of monthly meetings.
We are a community from West to East, and are calling coaches, coaching psychologists, and coaching supervisors, facilitators and other leadership professionals in order to co-create a space to share resources, explore practice, and hold dialogue.
Join Global CCA and contact us!
To know more, obtain the meeting agenda and/or zoom registration link, please contact Janet Mrenica at climatecoachingalliancecanada@gmail.com
Additional Details
Event Timezone Is - Canada - Eastern Time
Posted By - Janet Mrenica
Email - climatecoachingalliancecanada@gmail.com