Registrations have closed.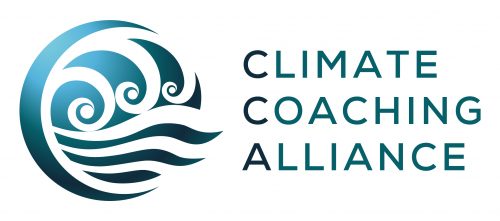 CCA-Canada Monthly Community Meeting
35
35 people viewed this event.
This month, CCA-Canada is hosting a special meeting, a Women's Circle, to hold the space for the Women who have joined CCA Global – Canada in the last 6 months and who are curious about their next steps in the global movement, with a particular focus on Canada. We welcome women from other countries who have a similar calling and are looking to connect!
This Circle gathering, a community conversation,  is timed to  harvest the energy of the April full moon, and its Pink new moon energy, which is lighting a fire within us, bringing newness, freshness, and letting go of the things that aren't serving you. As our Circle gathering is taking place days before the Full moon of the Spring Season,  this time of year often corresponds with and is blessed with the early springtime blooms of a certain wildflower native to eastern North America: Phlox subulata—commonly called creeping phlox or moss phlox—which also went by the name moss pink
We hold monthly meetings the 2nd wednesday of every month  at 7 pm EST.
We are a community from West to East who are curious about co-creation of a container that explores coaching practice, holds dialogue and senses into ways that will move ourselves and our clients towards system and positive change. We want to hear what has worked for you! Resources, coaching approaches & methodologies, especially powerful questions or lines of inquiry, books, videos, websites — you name it.
Join Global CCA and then contact us!
To know more, obtain the meeting agenda and/or zoom registration link, please contact Janet Mrenica at canada@climatecoachingalliance.org
Additional Details
Event Timezone Is - Canada - Toronto EST
Posted By - Janet Mrenica
Email - canada@climatecoachingalliance.org