Registrations have closed.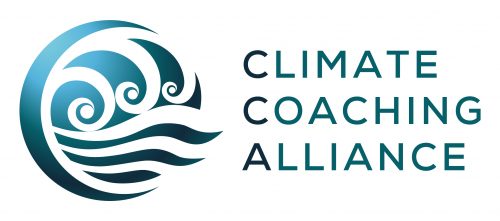 CCA Canada – Post Global Festival 2023 dialogue
78
78 people viewed this event.
CCA-Canada is holding a Meet up to bring forward and embed learning and key take-aways from the past Month of the CCA Global Festival 2023.
This meet up is open to members or those who wish to be members (please join up at : https://www.climatecoachingalliance.org/contact/).
The Global Festival was held March 2-31st, with keynote openings and a month of Fringe Festival events.
This Meet Up is to share our take aways of what we saw, heard, tasted, smelt, and felt about this expanded annual event. We use the circle way for our meeting practice.
7-8:30 pm. Wednesday April 5th. Join us! Register via Eventbrite link provided
Contact: CCA- Canada Chapter at: climatecoachingalliancecanada@gmail.com
Additional Details
Event Timezone Is - Eastern Daylight Time
Registration Deadline - Apr 12, 2023
Posted By - Janet Mrenica
Email - canada@climatecoachingalliance.org