Registrations have closed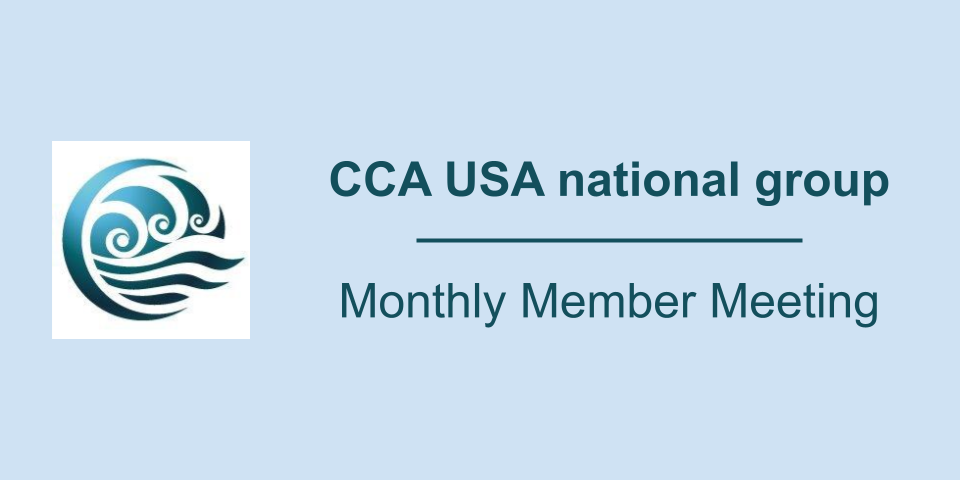 CCA-USA November Monthly Member Meeting
42
42 people viewed this event.
Getting out of our story. The role of hope and intergenerational connection in tackling climate justice. Explore and brainstorm tools and strategies for moving clients towards positive change.
Additional Details
Event Timezone Is - United States
Presenter / Host Bio
Marcus Griswold is a coach and sustainability consultant and has 15 years of working with social justice organizations, tribes and government to give them a voice and advocate for their community's needs to advance the environmental justice movement.
Email - climatecoachingalliance.usa@gmail.com